We have been offering practical solutions for local and federal police services by linking our technical expertise to the functional requirements of the police zones since 2006. With the support of the governor, Traxgo was also the first commercial partner to build a camera shield in South-West Flanders, which enables local police zones to use a secure network to work together to combat border crime.
The various modules of the Traxgo CertiPOL platform can currently be used by various layers of the organisation - from police officers on the ground to those in offices and dispatch rooms - and all of this in a completely shielded environment. We would like to introduce these modules to you briefly, but please do not hesitate to contact us for more detailed information and/or a demo session.
-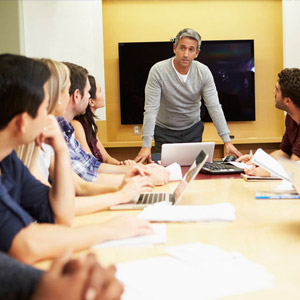 InfoCOP: an interactive briefing tool
With a strong focus on information-driven police care, this module is an ideal tool to support (de-)briefings. InfoCOP was developed for the improvement of information-driven and community-oriented police operations in the field; it helps put the internally and externally oriented, chain-oriented operational management into practice. The core objective of the module is to obtain or provide operational information that is relevant to the daily work of police officers. The information does not necessarily have to be (communicated) during a briefing: every user has access to the module at any time via local workstations.
More information
-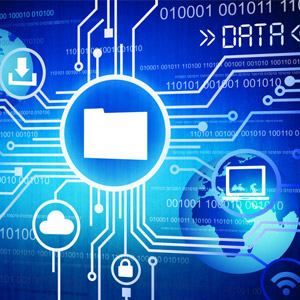 InfoDOC: paperless documentation
The InfoDOC module allows paperless completion of documentation in a structured and coherent manner for all members of the organisation. The main use of InfoDOC is to contribute to the adequate completion of collective and individual tasks and assignments; it offers added value by consulting available operational documentation to help in the proper execution of assignments and the police zone's mission. This module therefore stimulates internal cooperation and contributes to result-oriented and transparent cooperation.
More information
-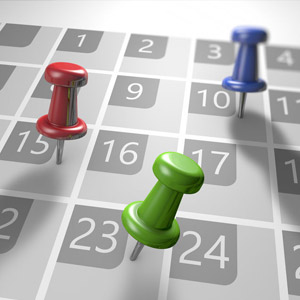 InfoPOP: centrally controlled planning
InfoPOP helps police-oriented surveillance and activities to be managed and coordinated in a user-friendly and structured manner. InfoPOP makes it possible to digitally and paperlessly register all linked surveillance operations, including holiday surveillance. For mobile teams, an extension for the InfoPOP module is also available on tablets, with real-time positional information and guided navigation to the planned surveillance operations, allowing direct registration and feedback in the field.
More information
-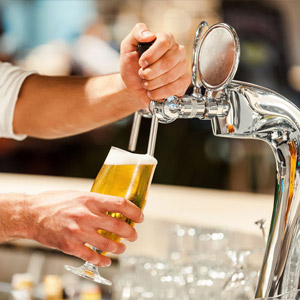 InfoHOP: catering information managed and shared
The management of catering information in a simple, user-friendly and structured manner is possible via the InfoHOP module. All data entered into the system (compliance with closing time, permits, etc.) for cafés, bars, taverns, restaurants, etc. can be consulted in real time by the police officer involved so that he/she can perform his/her task even more efficiently.
More information
-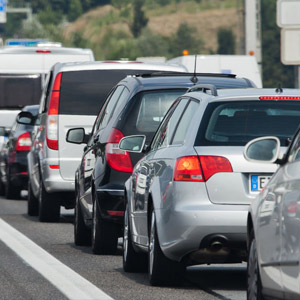 InfoTARGET: gets more out of current ANPR systems
A dynamic, interactive and quickly manageable CertiPOL module to structurally and transparently feed and consult data on potential targets. The information with regard to license plates of vehicles that may be linked to (potential) suspects, offenders, defaulters, etc. can be fed and consulted across the border by the various affiliated police zones and partly via a link with "smart" ANPR cameras (fixed and/or movable) as a basis for a unique platform in the fight against border crime.
More information
-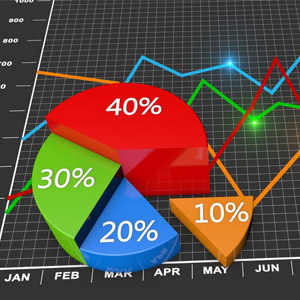 InfoSTAT: a clear view of statistics
Statistical data can be exploited from the InfoSTAT module and made available for the benefit of the policy through the CertiPOL platform. This mainly involves the ability to consult and visualise stored information for the registration of surveillance being carried out, as well as of stored data that is available in the logging information. The statistical information is immediately interpretable and, above all, further visualised to the extent that it can provide added value for the policy of the police zone.
More information
-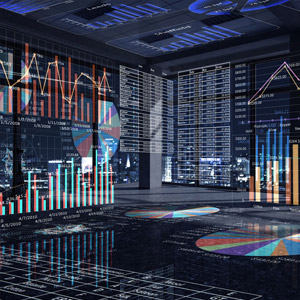 InfoREAD: intelligent analysis of ANPR data
Police units want to be able to use intelligent analysis or data mining software to perform and exploit available ANPR data. They want to take the next step in further digitisation and evolve into a predictive policing model using mathematical, predictive and analytical techniques and methods with the aim of identifying potentially criminal activities. InfoREAD has a range of intelligent reporting options on board for this purpose.
More information
-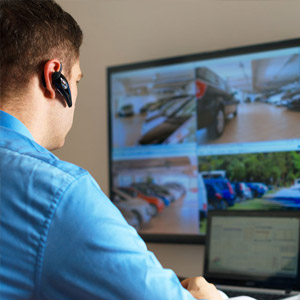 InfoDISPATCH: flexible management of blacklists
This module makes it possible to select certain blacklists and link them to certain fixed and/or mobile ANPR vehicles within one or more police zones. This will allow employees to monitor an overarching area at the local dispatch or in the Emergency Services Control Centre. In the event of a provincial alarm, the operator can insert a license plate into the camera network using the Target Direct function. Any ANPR device that is then selected by the operator within this perimeter will "search" for the specified license plate.
More information
-
As a chief of police, functional administrator, prison employee or dispatcher, are you interested in one or more of these modules? Do not leave our website without contacting us: we will be happy to give you a demo of the Traxgo CertiPOL platform so you can demonstrate measurable results at the next police council.