Traxgo is a leading ISO-certified growth company that offers a unique complete package for optimising business processes. First, by providing a platform that collects information in real time. Second, by providing business software. Ensuring optimum security for customer data is an integral part of our company culture. This is paramount for our staff who do everything possible to achieve this objective.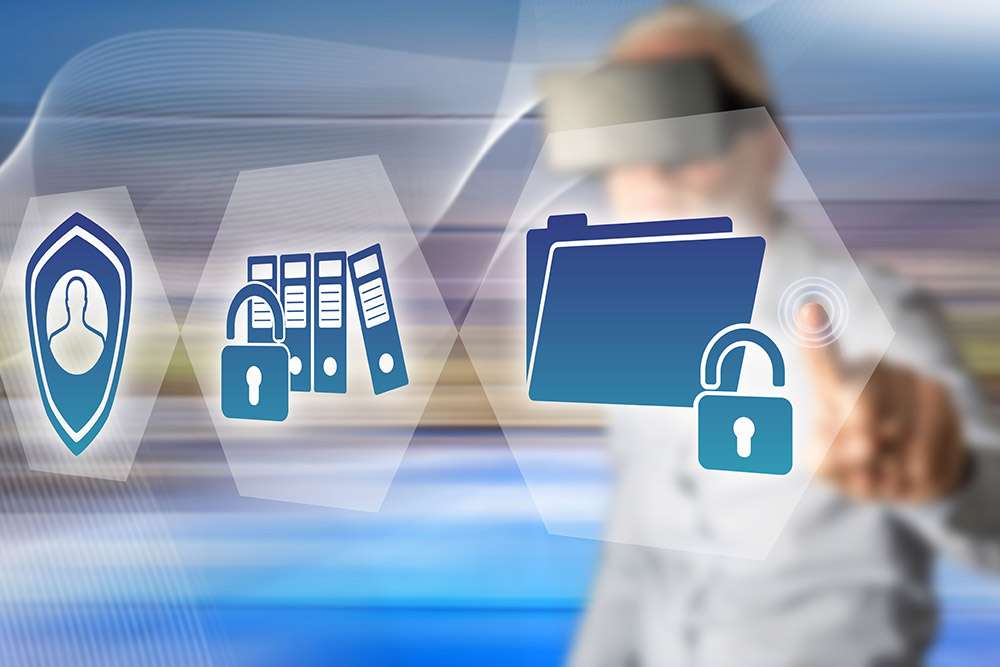 We continuously invest in technological innovation, structure and organisation. Our organisation remains compliant with current standards by undergoing regular audits. Independent external auditors verify that we continue to satisfy all standards' requirements. We are particularly proud that we can assure our customers their confidential data is in our safe hands. We do so in a variety of ways that include attaining certifications (see below) that assure data is secure, e.g. data related to tracking information.
ISO 27001 - Information security
This internationally recognised information security standard specifies a set of requirements for implementing security measures to protect information. A few years ago, Traxgo became the first track-and-trace company in Belgium to obtain ISO 27001 certification. This means you - our customer - can rest assured that we comply with all laws and regulations and make every effort possible to reduce information security risks and prevent incidents.
ISO 9001 - Quality assurance
This certification demonstrates that Traxgo complies with the international standard for quality management systems. This standard emphasises customer satisfaction, the associated quality assurance outcome, and continuous improvement. We achieve this by continuously measuring, analysing and, where necessary, further optimising the quality of our business processes and services.
GDPR compliant
The "General Data Protection Regulation" - known in Dutch as "Algemene verordening gegevensbescherming (AVG)" - is a European regulation that standardises the rules for processing personal data. Our data protection measures include a comprehensive privacy and social media policy. Additionally, our website does not use cookies, which allows us to avoid using an inconvenient cookie prompt. Moreover, our DPO (Data Protection Officer) is responsible for the personal data protection strategy and continuously ensures we remain compliant with all GDPR requirements.