Check your liquid level remotely
How does remote liquid level monitoring work?
The liquid sensor measures the contents of your tank and forwards the data to the Traxgo platform. All the data are displayed in an organised manner via reports and charts and you are notified in case of an excessively low or high liquid level.
Advantages for you:
Applicable to various liquids
No loss of valuable time
Convenient remote monitoring
Alarm notification if warning level is exceeded
Works autonomously on battery for 4 years


Different types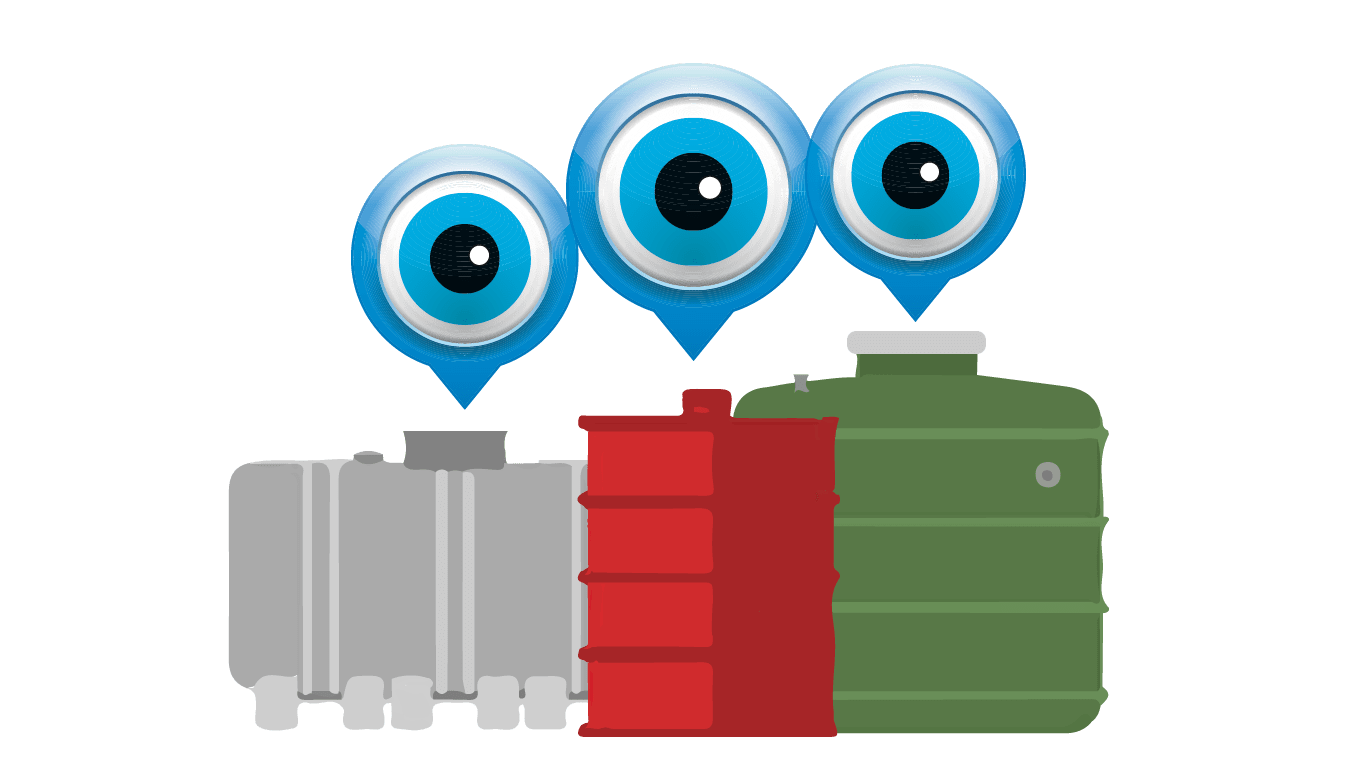 Our customers work with different types of tanks and liquids. Monitoring of the liquid level is applicable to almost all types of tanks, as result of which different types of liquids can be measured.
How is the level measured?
The in-built SIM card sends the data to the Traxgo platform, where you can consult all the information daily. You can simply log in from any location in the world at any time of the day.
Also find out everything about: