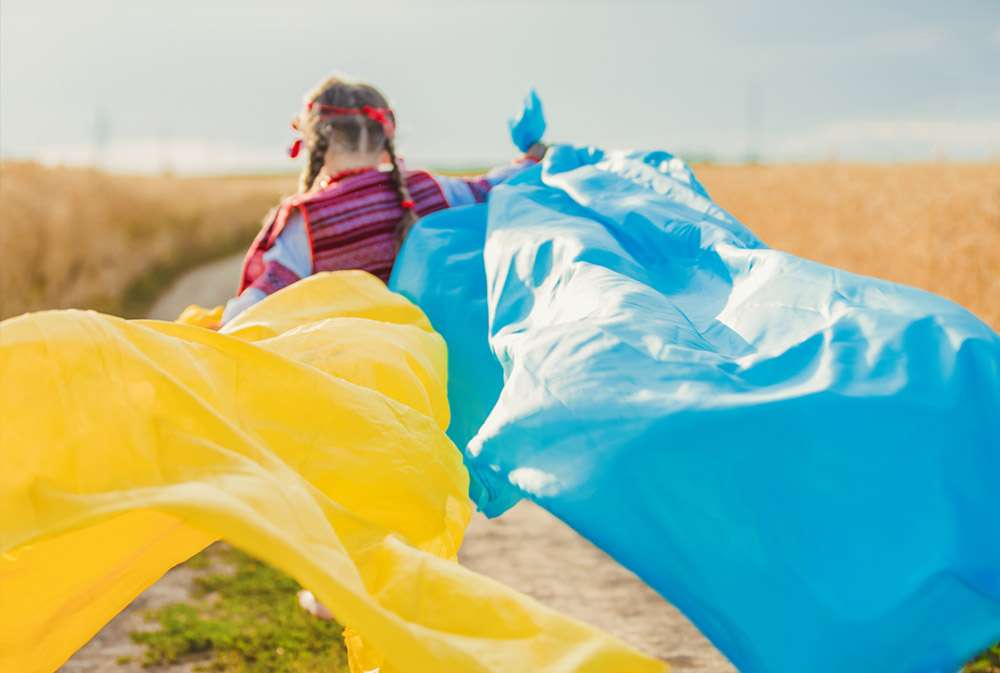 What is currently happening in Ukraine is unimaginable. Nobody thought it possible that such a thing could still happen in 2022. At Traxgo, we are doing what we can to help our colleagues on the ground through this difficult and trying period. The decision has already been taken to open our offices in Lviv to receive refugees from the east of the country.
Our hearts bleed at the sight of the many heart-rending scenes of battle. But because the human suffering there is truly enormous - think of the families that are torn apart, the many innocent civilian victims who are killed, including children - we decided to go one step further at Traxgo: we have opened a separate account where we can collect money that will be used entirely for the purchase of medical equipment, for which we will also arrange transport to Ukraine.
Your contribution is more than welcome!
At Traxgo, we would like to kindly ask you to make a modest contribution. No matter how much, every little bit helps. You can transfer an amount of your choice to account BE51 7350 5975 9462 until 18 March 2022. It goes without saying that we will communicate the collected amount and the list of purchased goods afterwards in complete transparency! Share this campaign among your acquaintances, on your social media, ... The more medical equipment we can buy, the more victims can be helped in the field. Alleviating human suffering as much as possible is what it is all about.
Hopefully, we will soon be able to turn the page on the dark side of contemporary history and build a bright future together, not only for ourselves, but especially for our children and all future generations.