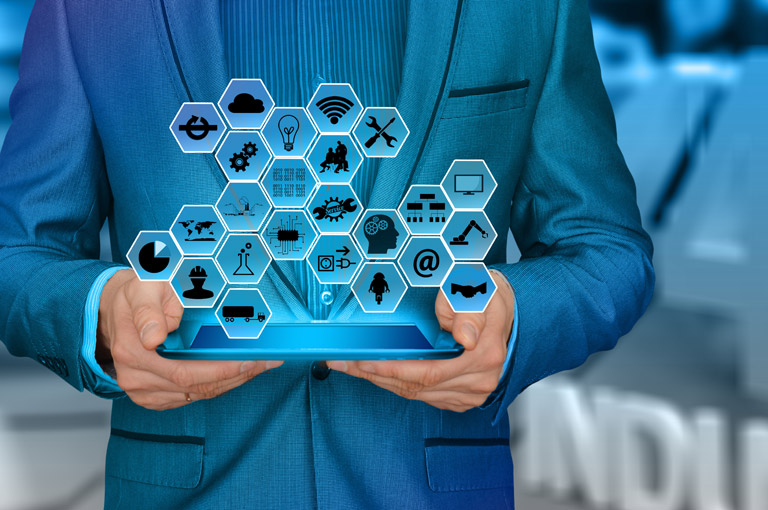 In a short period of time, Traxgo has grown into the leading reference in the field of tracking, monitoring, and business software. In the early years, the focus was mainly on R&D and the development of the technology for locating and tracking vehicles. However, by listening to the customers, the demand for other applications increased and – partly as a result of accelerated growth and expansion of the team – Traxgo was recognised as a growth company by the Flemish Government. After strengthening the management, the core activities were expanded with business software.
It remains a challenge to evolve in a rapidly growing market that still has a lot of potential for the future. As a specialised and ISO-certified partner, Traxgo now offers a unique total solution for optimising business processes with both an innovative platform to collect information in real-time and business software to give the customer insight and to support cost savings. The company's result-oriented approach serves customers in a wide range of sectors. All this enables Traxgo to distinguish itself from the competition and to further strengthen its market position.
Today, Traxgo is already one of the top three companies active in tracking & tracing and its ambition is to continue to develop its growth story in the years to come.