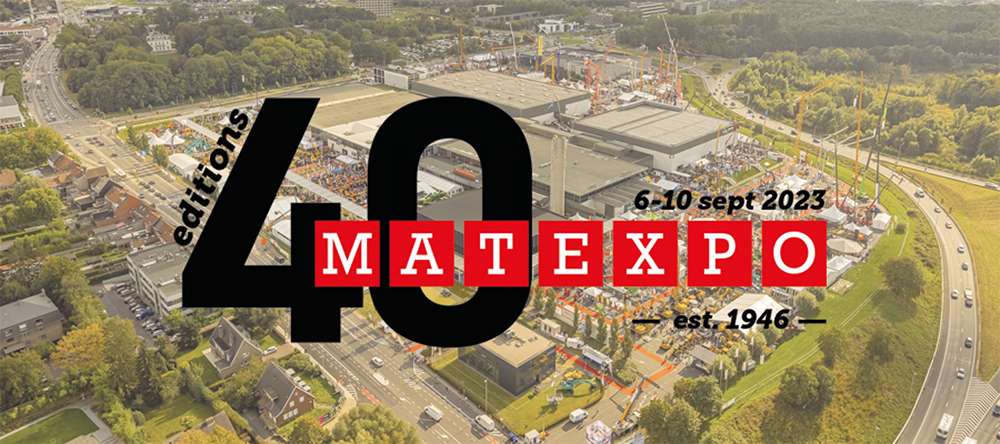 Matexpo is the leading biennial international trade fair for machines and equipment for the construction industry, industry, and the environment. As one of the largest trade fairs in Europe, Matexpo in Kortrijk Xpo welcomes more than 40,000 visitors, including many professionals from the construction sector and industry, who come to discover the latest machines, techniques, and equipment from the construction sector. The 2023 edition certainly won't go unnoticed: what began as a small regional fair under Harelbeke's church tower in 1946 has grown into a monument among trade fairs and is celebrating its 40th anniversary this year!
We look forward to welcoming you at stand 108
As a specialised partner, Traxgo offers a unique total solution for optimising business processes with both an innovative platform to collect information in real-time and business software to give the customer insight and to support cost savings. Naturally, with our efficient applications for tracking, monitoring, and business software, we couldn't miss out on Matexpo this year either. You can find us at stand 108 like always from 6 to 10 September 2023.
Would you like to come and visit us?
Contact us for a free access code.