Attendance management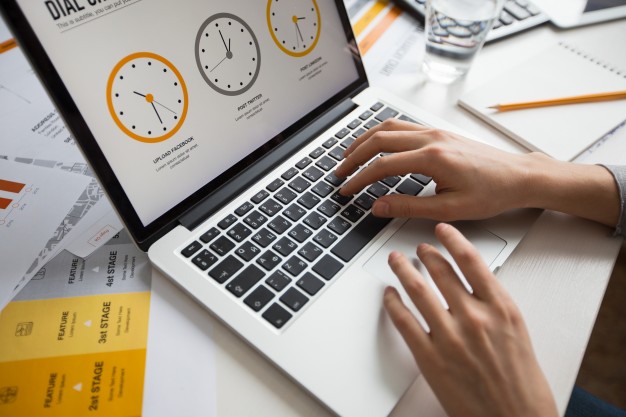 Attendance management refers to time recording systems used for recording employee time and attendance data. Such attendance recording is important for the automatic payroll processing or mandatory recording systems such as Checkinatwork. The time recording can be done in different ways.
But how do you determine the working hours spent by each employee and how do you avoid double work?
With a tracking unit, badge reader and time recording software, you have a perfect overview of the working hours spent and you can process everything simply by clicking a button.
Benefits
Attendance management allows you to make error-free and quick calculations in your payroll administration.  Salaries, overtime, allowances and other variables will be calculated more accurately and efficiently.
Fewer errors also mean that your costs in terms of administration and control will be lower. In addition, since you reduce your costs and improve information flows, you will have more time to implement a more efficient HR policy.
Error-free and quick calculations
Reduced administration and control
More efficient HR policy
Do you want more information about attendance management? Please contact us via the form on our website.
Also find out everything about: