Keep an eye on your machines in real time and from anywhere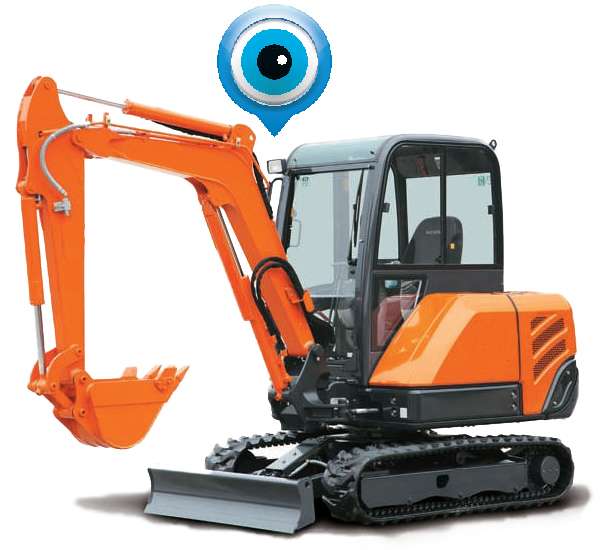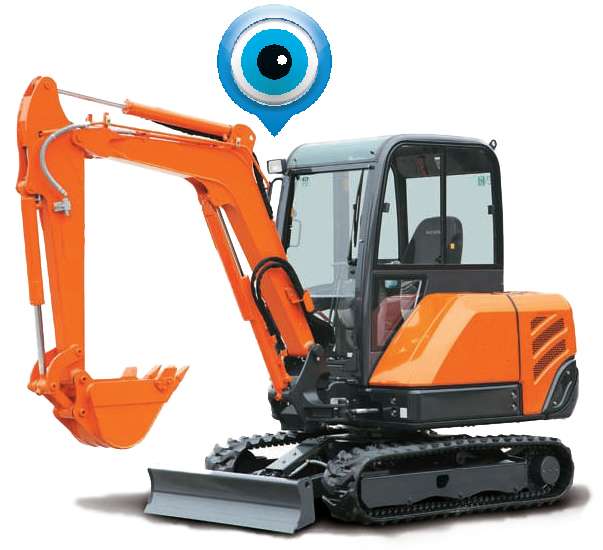 A Traxgo Track and Trace System is installed in your machine. This communicates the location and operating hours of the machine on a regular basis. These data are forwarded to the Traxgo platform, where you can view all the data. You will see a clear overview of the data on a map and in the form of reports. In this way, you can monitor, manage and if you wish, shut down your machines at any time.
Traxgo provides Track and Trace in your mobile immobiliser. All the data are directly forwarded via a link with Copro.
Advantages for you
With this simple tool, you can monitor the operating hours of all your machines
You will also receive a notification if a particular machine requires servicing
In case of any unwanted movements, you can immediately intervene thanks to an engine immobiliser system. This leads to increased security.
Keeping a record of your operating hours leads to higher profits, lower costs and allows you to easily manage your machinery
ADVICE!
Talk to your insurer about lowering your insurance premium, based on the fact that you have a Traxgo Track and Trace system in all your machines.
Also find out everything about: