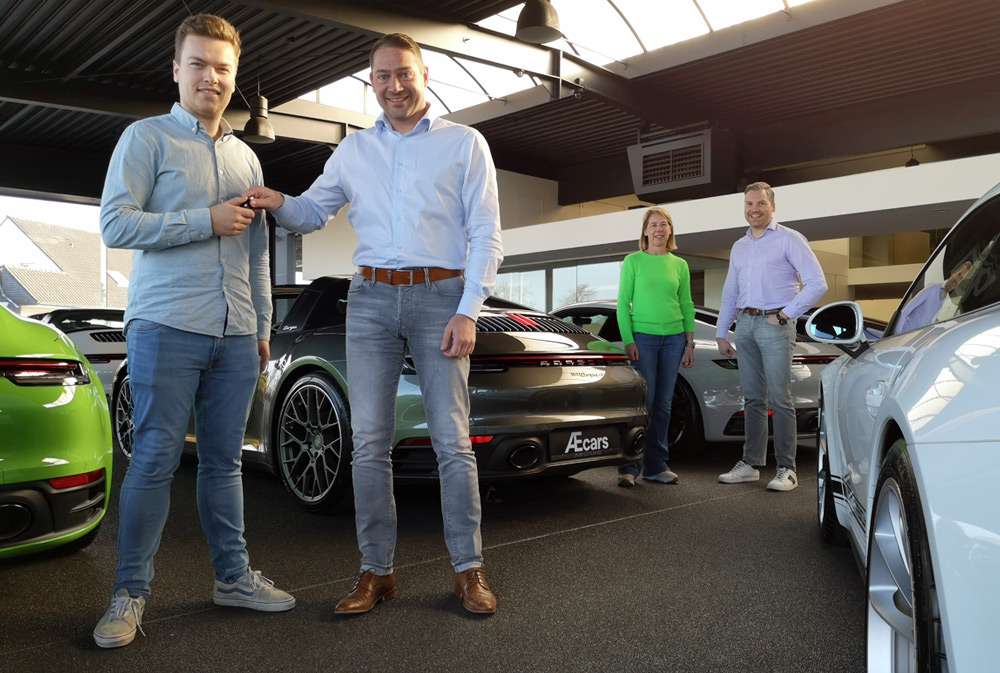 It's obvious that Traxgo is doing very well. At the beginning of this year, we were very proud to announce a 40% growth rate for 2021, which far exceeded our own ambitions. These outstanding figures are not only the result of a solid and streamlined organisation but also, to a large extent, of the excellent performance of a driven team. That's why management decided to switch gears for the fleet.
Colleagues with a company car were recently allowed to drop by AEcars in Izegem to choose a new vehicle from the wide range of luxury cars in the showroom. It will take some adjusting to keep the extra horsepower in check, but it goes without saying that everyone is enthusiastic about this upgrade!
Traxgo is a leading and ISO-certified growth company that offers a unique total package for optimising business processes, both with a platform for collecting real-time information and by providing business software to give customers insight and support cost savings. Traxgo continues to invest in technological innovation, structure and organisation. This bold choice is proof of their confidence in the future.
April Fool's joke
It remains with cycling to the office for a while, because more than a few nice pictures for our April Fool's joke unfortunately did not come out ;-).