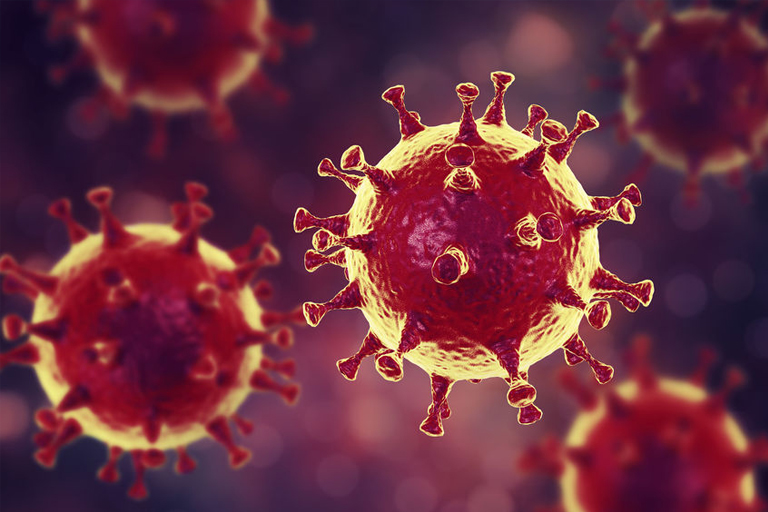 In order to protect customers, employees, and suppliers and to help prevent the Covid-19 virus from spreading further, we have decided to close our offices in Dottenijs to external persons until further notice. We will remain fully operational, albeit with an adapted staffing level, to be able to guarantee an optimal service. We ask that the staff present for this purpose strictly follow the rules imposed on them. You can continue to reach us during business hours by using the contact details below:
Sales
Phone: +32 56 56 09 12
E-mail: sales@traxgo.be
Administration
Phone: +32 56 56 09 15
E-mail: accountancy@traxgo.be
Helpdesk
Phone: +32 56 56 09 10
E-mail: support@traxgo.be
Take care of yourself and your loved ones; together, we can win the battle against the virus!