CRM Software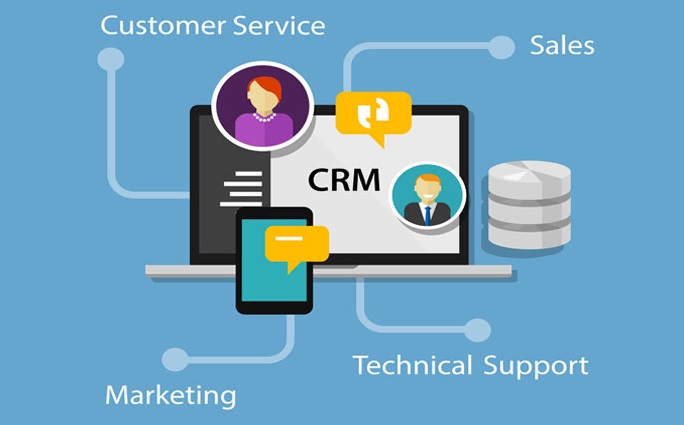 CRM software is used to centrally store and use your customer database. By keeping all data in your CRM system up-to-date, you and your employees always have accurate and up-to-date information about your customers. CRM stands for Customer Relationship Management and includes:
providing insight into analytical processes
increase knowledge of your customer base and behavior
switch faster with your relations
etc.
CRM is therefore much more than just another software package, but a complete business strategy, with the customer as the central starting point. Such software is an absolute must if your company is fully committed to further digitization, regardless of the sector in which it is active.
Optimizing customer relationships with CRM software
The concrete implementation of the software can therefore differ a lot per company, but in any case it is a way to further improve and refine the customer relationship, with higher customer satisfaction as a logical consequence. Some examples of CRM applications are:
the central storage of company data or data of contacts
sending (digital) newsletters
detecting trends in the purchasing behavior of your customers and other marketing related matters
Mapping options and possibilities
Traxgo has many years of expertise and in-depth know-how regarding CRM software, the market and the various players. Because we know from experience that every company is different, we are happy to visit you and listen to your questions in order to map the requirements for the CRM software package, so that it is 100% tailored to your needs and business processes. Naturally, we also take your ambitions and further view of the future into account, so that the package can grow with you. That is why Traxgo is the ideal partner: we help you save time and money.