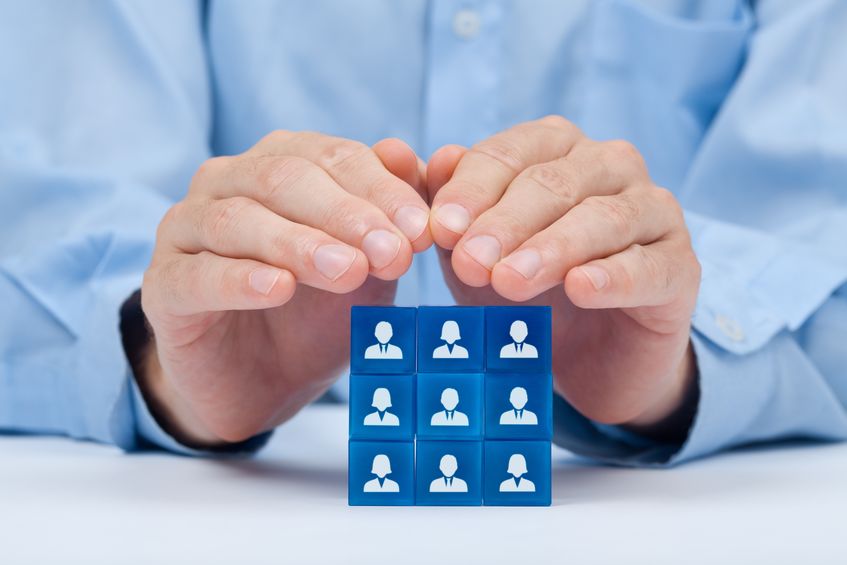 Customer relationship management (CRM) software
A primary requirement in corporate relationship management and CRM (Customer Relationship Management) is to ensure that a clear overview is possible. It must be possible to easily keep track of what is happening for each customer or partner. This may relate to tracking, monitoring or invoicing.
If you have a large customer base, it is almost impossible to keep track of all the data yourself. A CRM system helps your company with all your customer relations and interactions, both for current and potential customers. This allows you to respond to their needs and wishes even better. So make sure you have good software available for this. And preferably in one location as well. A sound relationship management software or CRM is therefore certainly welcome.
TraxOne is the culmination of our efforts to address this need. TraxOne is an innovative total solution that renders other systems totally superfluous. This obviously brings with it a large number of advantages.
Advantages of TraxOne in relationship management or CRM
There are strong reasons why TraxOne is so popular with a large number of different companies at present. After all, it offers multiple advantages. Benefits that are extremely advantageous when it comes to relationship management and CRM. Here are a few examples:
Time savings: TraxOne is known for minimising the need for communication to the extent possible. This means that processes are streamlined in a manner that prevents unnecessary loss of time clarifying things to each other. The entire system is in fact designed to maintain efficiency at the highest possible level. At the end of the day, many companies lose minutes and sometimes even hours due to ambiguity.
Transparent administration: TraxOne therefore not only saves time, but also increases transparency in the administration. All information is always within reach. Avoid ambiguities and errors in the administration by maintaining the highest level of transparency possible.
Improving the relationship: Ultimately, TraxOne ensures much smoother relationship management. After all, every customer prefers to reduce communication to the maximum extent possible. When everything is clear and problems seldom occur. As an organisation, you will reap the benefits of this anyway. Complete integration is the total solution of the future. The times in which all types of separate systems coexisted are over for good. Don't make it more difficult for yourself than is absolutely necessary.
Request a TraxOne demo
After reading about the benefits of TraxOne, are you curious to find out how this works in practice? If so, do request a demo. We are quite convinced that after the demo, you will soon discover that the aforementioned benefits in terms of relationship management really do apply in practice.
Would you like a demo before taking the step of implementing TraxOne in your organisation? We look forward to receiving your details and starting our cooperation through a demo. Take a step in the right direction with your organisation and try TraxOne now!
Discover all TraxOne solutions
Interested in our unique total solution TraxOne?