Declaration of works (worksite notification)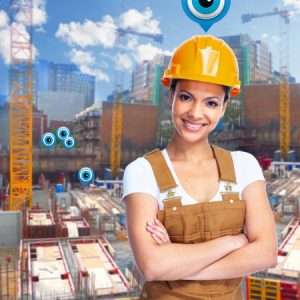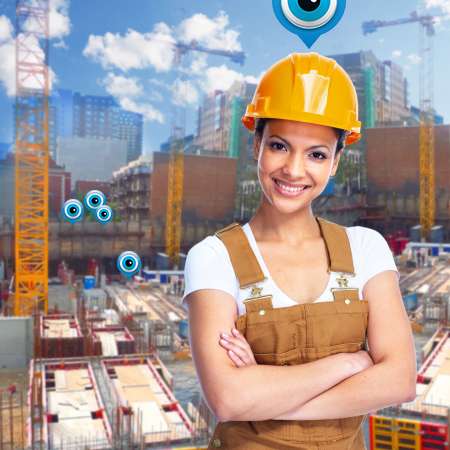 All construction works and other equivalent works must be notified to the Belgian National Social Security Office (NSSO). It is impossible to list all the types of works falling under the 'Declaration of Works' notification requirement. Hence, we apply the following rule of thumb: 'All services that are eligible for invoicing with reverse-charging (i.e. VAT reverse charge applicable) must be notified.'
To emphasise this once more: the essential criterion for determining whether a Worksite Notification is mandatory is whether or not the works are 'construction works'. This is regardless of the status of the contractor (self-employed or an employer with personnel) and regardless of the Joint Committee under which the employees fall. This also means that all construction works carried out on behalf of private individuals are also subject to the notification requirement.
Exemption
There is an exemption for very small contracts (less than 5,000 euros excl. VAT) involving only one subcontractor. Hence, this exemption only applies under the following double condition:
The total cost of your works (for the contract between yourself and the end client/future owner) is lower than 5,000 euros (excluding VAT)
You only involve a single subcontractor
Works on a cost-plus basis
In the case of works based on a cost-plus contract, it is mandatory to state the contract amount in the Worksite Notification. If the exact amount is not yet known, an annual cost estimate must be made for the works.
Notification requirement
The Declaration of Works must be submitted by the contractor who has entered into a direct contract with the client, regardless of whether this client is a professional entity or private individual.
Main contractor and subcontractor
If, as a subcontractor, you engage another subcontractor, you must provide the details of your subcontractor to the main contractor. In this way, the main contractor can include these details in the Declaration of Works.
Property developer
A property developer is considered equivalent to a contractor that is obliged to submit the Declaration of Works:
- Any contractor that is also the client or future owner, i.e. the party that directly executes the intended works (construction works) or allows the works to be executed for its own account and subsequently sells all or part of that immovable property
- Any contractor that executes the intended works (construction works) for its own account
In other words: the property developer is responsible for submitting the Declaration of Works, if it is considered equivalent to the contractor.
Do you want more information about the Declaration of Works? Please contact us via the form on our website.
Also find out everything about: