Driving more economically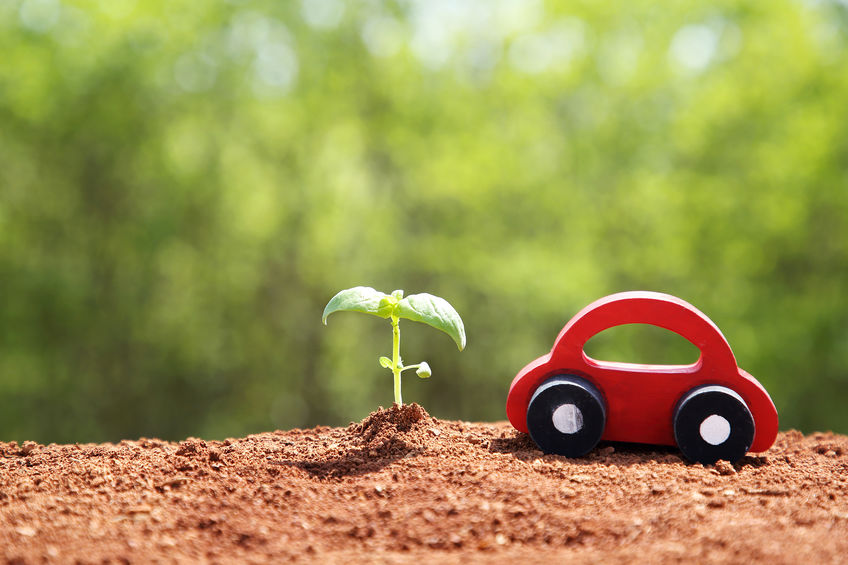 Driving more economically gets a new dimension every time. Nowadays, people no longer only look at the vehicle itself, but also at the way in which that vehicle is used by its driver. In all probability, savings can be made for every company with commercial vehicles, regardless of the size of the fleet.
Economical driving only really becomes a reality when the individual data of commercial vehicles is analyzed in detail. Where is there still room for improvement? How can you drive economically and efficiently? What is the driving behavior of the different drivers? These are all questions that can be answered by Traxgo's software.
Changing driving behaviour
In detail, thanks to the reports of the mileage recording, it becomes clear where there are possible improvements with regard to driving behaviour. By optimizing journeys and improving the individual driving behavior of employees, it is fully within the scope of making more economical driving a priority.
Would you like to know more about how your employees can also drive more economically?
Then contact Traxgo and discover what we can do for your company with our applications.