Employee time registration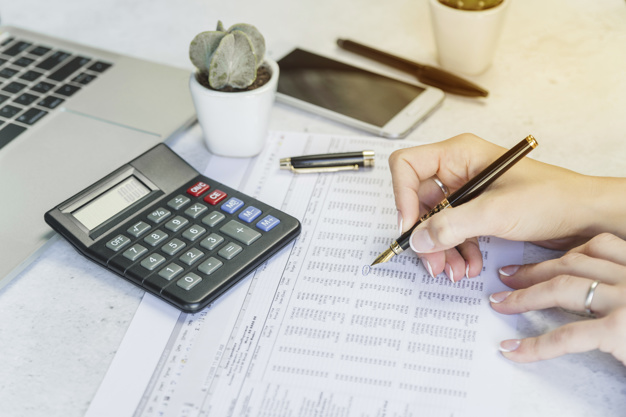 Time does not stand still and the further digitization of business processes is becoming increasingly important these days. Are you, as an employer, looking for a simple time registration for your employees for your company? With a user-friendly time registration system you can keep track of the working hours of your staff in a fast and safe way. Your employees can easily log in and out themselves using a badge. In payroll processing, a distinction is automatically made between the planning and the hours actually worked.
Time tracking app for employees
With a time registration app for mobile devices, your employees can easily log in and out with one click, on their smartphone or tablet. The registered working hours are then neatly processed and then forwarded by e-mail in a nice overview. This gives you as an employer a much better insight into the executed planning and you also know at a glance when an employee has been absent. It goes without saying that this way your administration will run much more smoothly and that more time will be freed up for other tasks.
Some advantages at a glance
Flexible working hours
Build trust
Motivate employees
Respect working hours
Optimal staff planning