Select ERP business software built to help you grow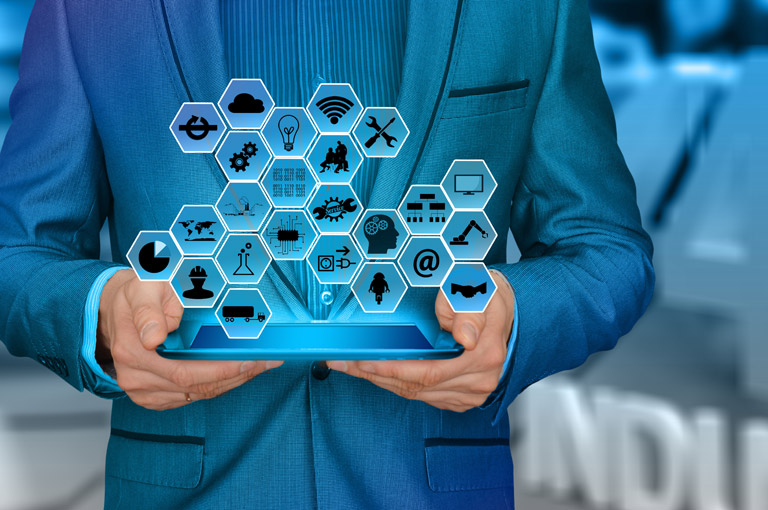 The main purpose of your new ERP business software is to grow your business. In the past, the ERP system only saved you time with your existing administration. Today, the system does much more: it is a tool for the evolution of your company.
Slow performance, inefficient system management and usage limits are a thing of the past. With the new ERP business software we will work in the future and ensure an increasing growth of your company.
Deeper insight
Promote collaboration between your employees. Detailed and relevant information that is up to date must be accessible to everyone anytime and anywhere. This gives you a deeper insight into all information and allows you to make the right decisions to increase the growth potential.
More control with business software
With an ERP system that can be expanded quickly and easily, you can launch or expand new activities. Thanks to the system, you have good control over your company with this growth strategy.
Increased productivity

Innovative, effective tools help you better structure your operations across your business. This allows you to increase your productivity and increase cash flow to fund the growth strategy.
Would you also like to optimize your business processes? Read more about ERP systems.