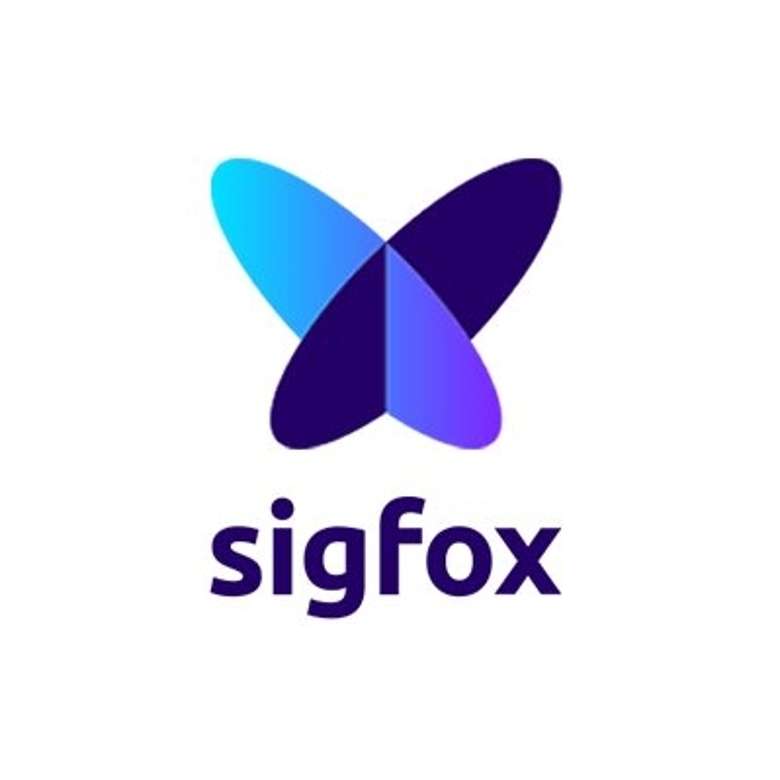 Get your company ready for the Internet of Things
Save time and money. Get more out of your business process using our intelligent operating system.
Find out more about the GS340. This will increase your work comfort and reduce your workload.
The device visualises your material on a map on our Traxgo platform.
The autonomous system works on an internal battery with a minimum life of 5 years. Due to its ultra-compact size, you can install it anywhere without a fixed power supply. You can choose how often you want a positional update.
Real-time tracking and protection for your equipment. Especially for your trailer, container, and other important materials.
This system is installed without a fixed power supply. Sigfox will ensure you have the positional data immediately. Everything is displayed on the map on the Traxgo platform.
GS340 is a new Track & Trace system. The device has the following characteristics:
Location determination, Versatile Sigfox coverage
You choose how often you receive positional data
Internal lithium battery with a long life of 5 years
Waterproof
GPS/GLONASS
Ultra compact: 115 mm x 65 mm x 20 mm
3-year hardware and battery warranty
STANDALONE TRACK AND TRACE SYSTEMS