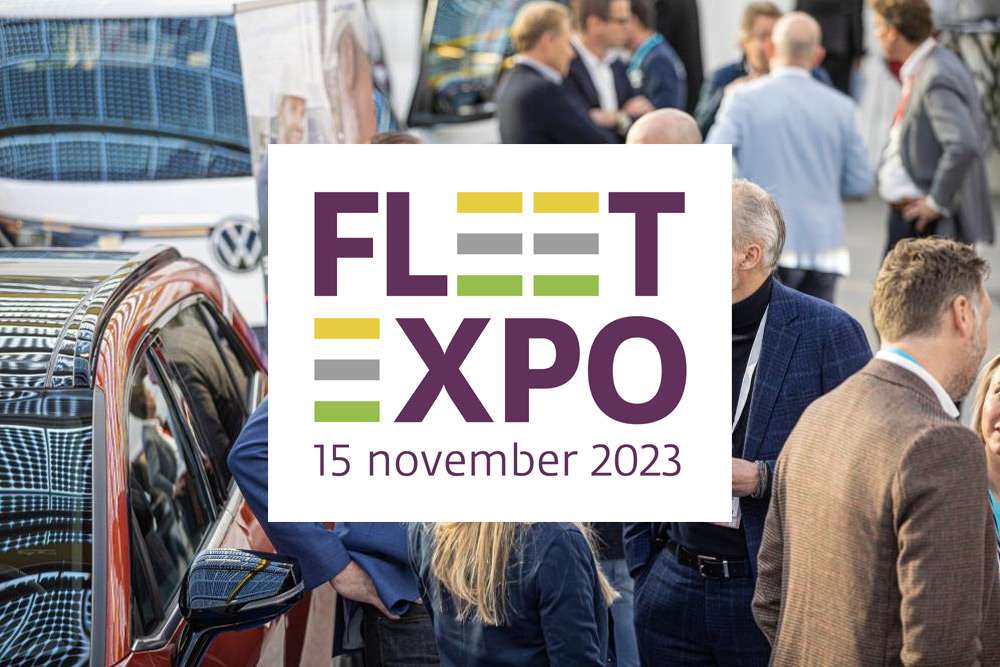 Fleet Expo is the trade fair in the Netherlands for professionals in fleet and mobility, from delivery vans and passenger cars, to other mobility solutions. More than a thousand fleet and mobility managers will come together on Wednesday 15 November 2023 in the Jaarbeurs in Utrecht to network and be inspired and informed through numerous fact-filled sessions and exhibition partners. In short, the networking place par excellence for all professionals in the mobility sector.
Get to know our track-and-trace applications
Traxgo is already one of the top companies in Belgium in the field of tracking & tracing. As a specialised and ISO-certified partner, Traxgo offers a unique and comprehensive package for optimising business processes with a platform for collecting real-time information, on the one hand, and business software providing customer insights and supporting cost savings, on the other.
In order to be able to respond to the specific market, Traxgo Netherlands was recently established as part of our growth strategy, so it is only logical that we will be present at Fleet Expo 2023. Would you like to find out more about our team and the possibilities of our many track-and-trace applications? Then put 15 November 2023 in your diary!