What is LoRa and what is the technology for?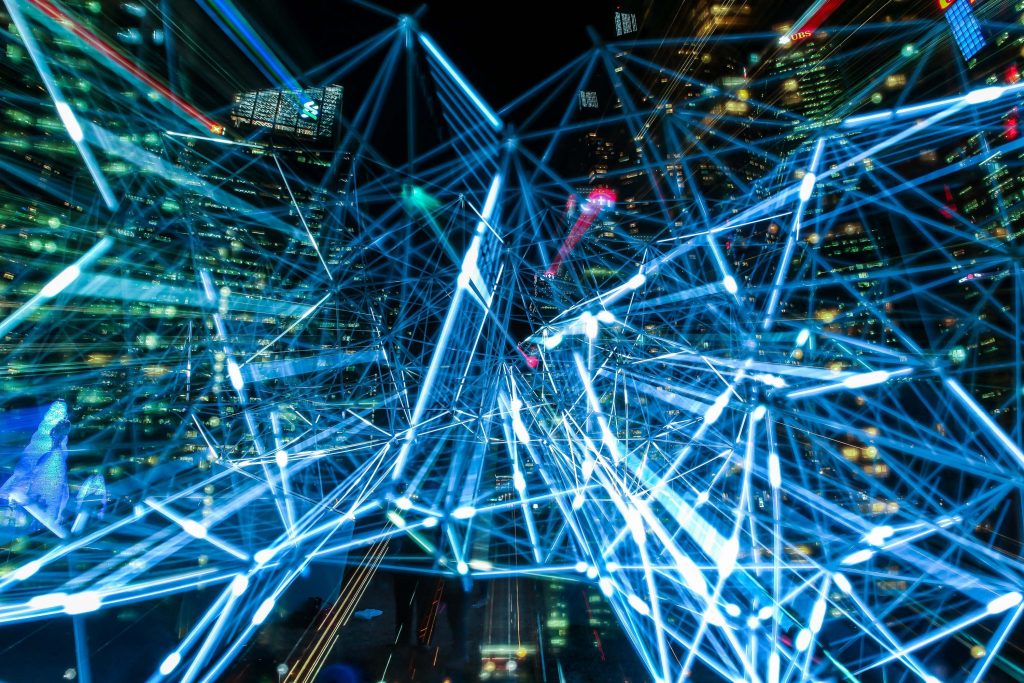 LoRa (Long Range) technology is a low voltage wireless platform that has become the technology for Internet of Things (IoT) networks around the world.
The technology enables smart IoT applications solving some of the planet's greatest challenges. Namely, energy management, pollution control, disaster prevention and so on. The technology is the DNA of IoT, creating a smarter planet.
LoRa wireless technology
LoRa is an innovation that brings several advantages. It has a long range, low power consumption and secure data transmission. The technology can be used by public, private and hybrid networks. In addition, it also offers a greater range than mobile networks. The technology can easily be connected to existing infrastructure. As a result, it enables low-cost Internet of Things applications with batteries. The wireless technology will be built into chips that are connected to networks around the world. Simply put, this technology connects devices to the cloud.
What is LoRaWAN?
The open LoRaWAN specification is a low area, wide area networking (LPWAN) protocol based on the technology. The protocol is designed to wirelessly connect battery-operated things to the Internet. This includes regional, national and international networks. Would you like more information about our applications? Then contact us without obligation.
Discover more about this IoT technology: