Your online shop window
Attract and retain online customers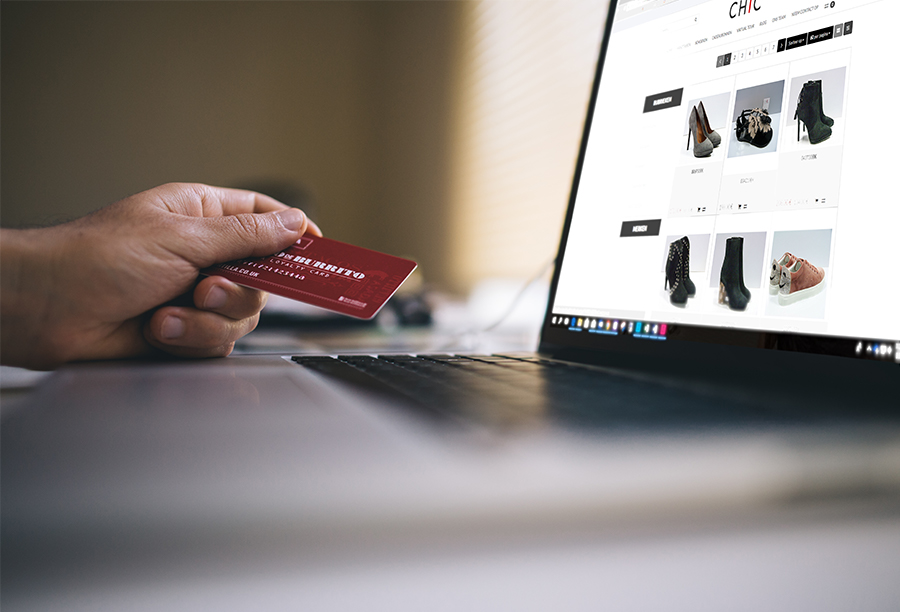 Do you sell products? Or do you provide services? Whatever software you need to start your business and then grow, you will find the right package at Traxgo. It is difficult to win customers without an online showcase of your services or products, and you will not sell anything without customers. A modern marketing and sales plan therefore starts with a website or webshop. With an extranet – a secure online portal – you bind your customers, suppliers and other partners to your company.
Link to your CRM or ERP package
We integrate your CRM or ERP package to your website or webshop seamlessly. Once logged in, managing your customers, products and photos is a piece of cake.
Customised websites
We build a website tailored to your company, which will be based on the Traxgo management software for companies. Is your company growing and your website growing? You can easily add new elements:
Job Listings Page
Webshop
Client Portal
Events Calendar
Blog
Newsletter
Email marketing
...
4 benefits
Time saving. Work fully online. Wherever and whenever you want.
Low entry threshold. Only choose the modules you want.
For any equipment. Use our software on your PC, laptop, tablet and smartphone.
Customised modules. Do you want a customised module? Just ask. We have already developed modules for various companies to integrate external packages (such as track & trace, fuel management and access control) seamlessly into our business software.