ERP stands for Enterprise Resource Planning. An ERP package ensures central data management and optimises the cooperation between you and your employees. An ERP system offers many advantages: the collection of all data, an efficient way of working, improved communication, cost savings (reduced production costs, reduced production time, improved customer service, etc.).
All the data is connected to each other in an ERP software package. All information is available to every employee of the company and can be consulted at any time. The Traxgo ERP solution consists of several modules, each of which supports a specific application. Discover their possibilities below.
-
ERP basic modules
-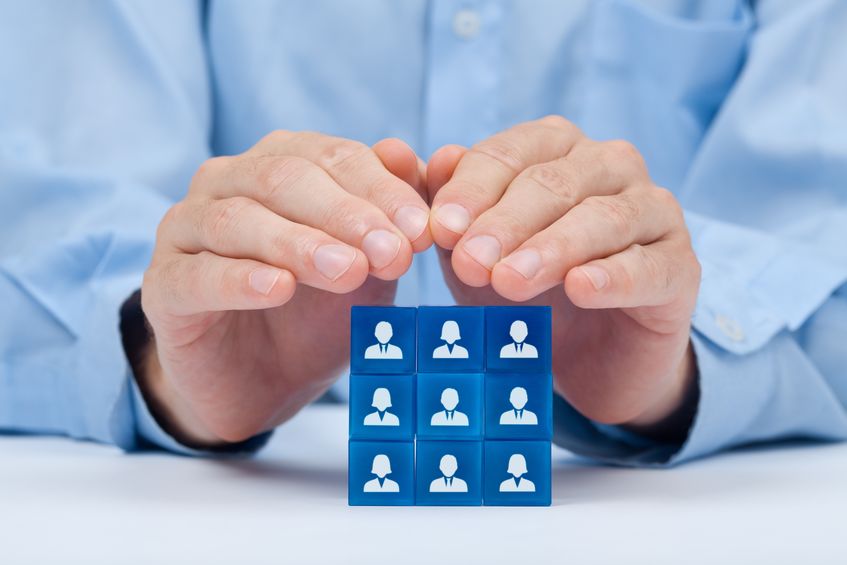 1. Relationship management (CRM)
The abbreviation CRM stands for Customer Relationship Management. If you have a large customer base, it is almost impossible to keep track of all the data yourself. A CRM system helps your company with all your customer relations and interactions, both for current and potential customers. This allows you to respond to their needs and wishes even better.
More info
-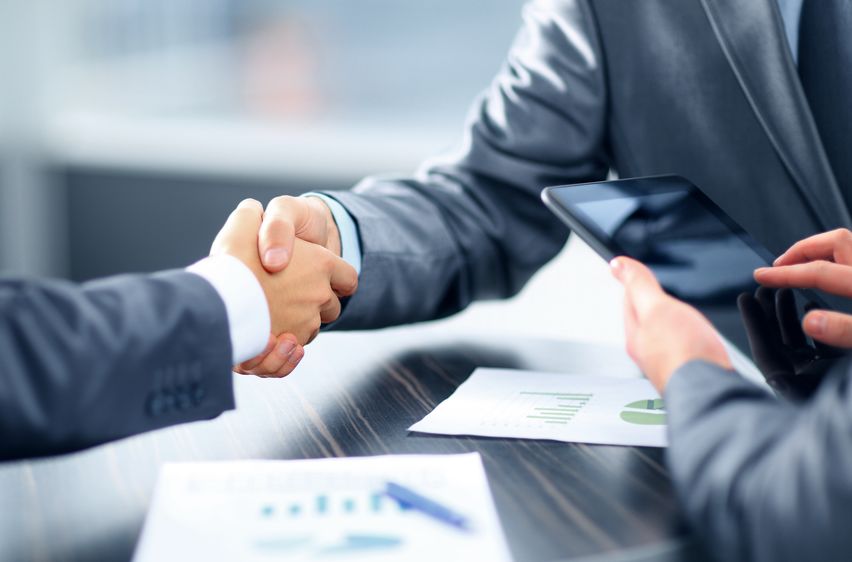 2. Sales management
Sell more and better. Neat quotes, clear reviews, good sales: your company can't do without them. The sales management module in our ERP software allows you to manage your sales team efficiently. You always know exactly how much you have already sold and what you are selling now. The system allows various delivery methods to be applied (e.g. drop shipping).
More info
-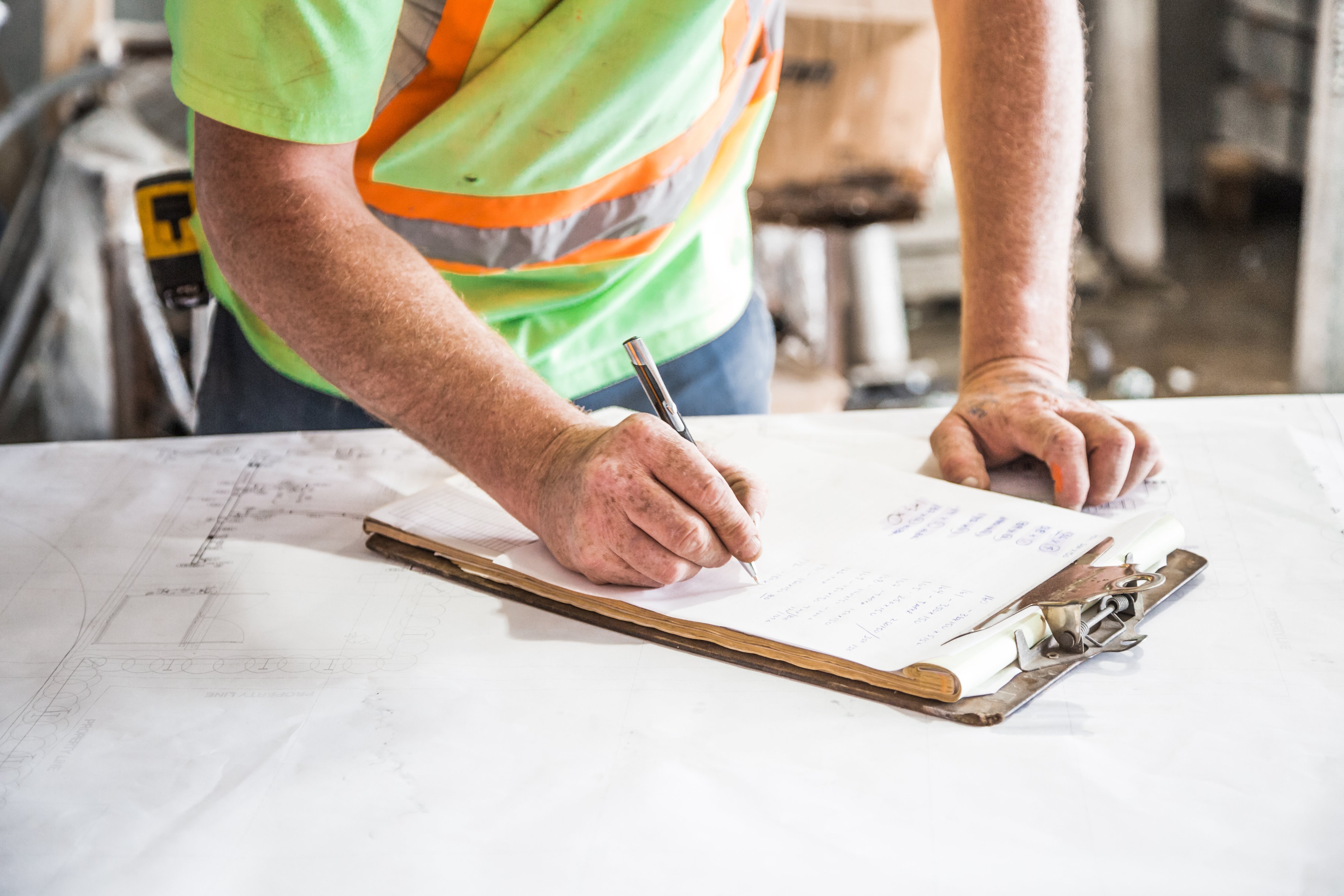 3. Purchase management
Centralised management of your purchase orders, whether or not automatically linked to your stock levels, has never been clearer. Request quotes quickly and easily from your suppliers, whether or not based on their purchase price lists according to the graduated discounts.
More info
-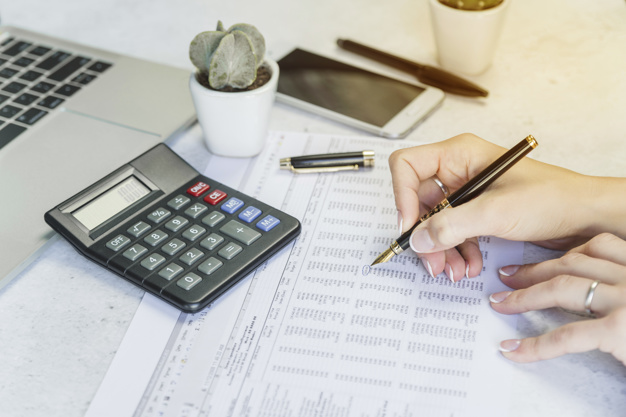 4. Invoicing
Working with Word or Excel is now a thing of the past. Using your ERP software, you can easily generate all your invoices, whether they are advance invoices, invoices with fixed percentages and amounts, based on an order, or effectively delivered products and services. The various handy reports help you with the registration and follow-up of payments.
More info
-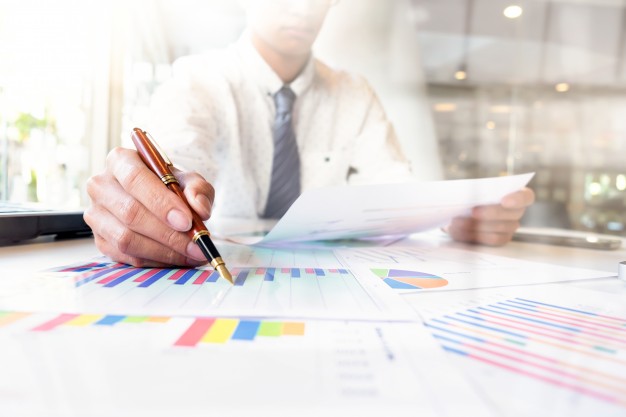 5. Project management
Take the management and planning of your projects to an even higher level. You have a complete overview of the various current and/or completed tasks, their current status, the feasibility of deadlines, whether or not sufficient resources are available, etc. at a glance. All this lets you provide your customer with clear and transparent info.
More info
-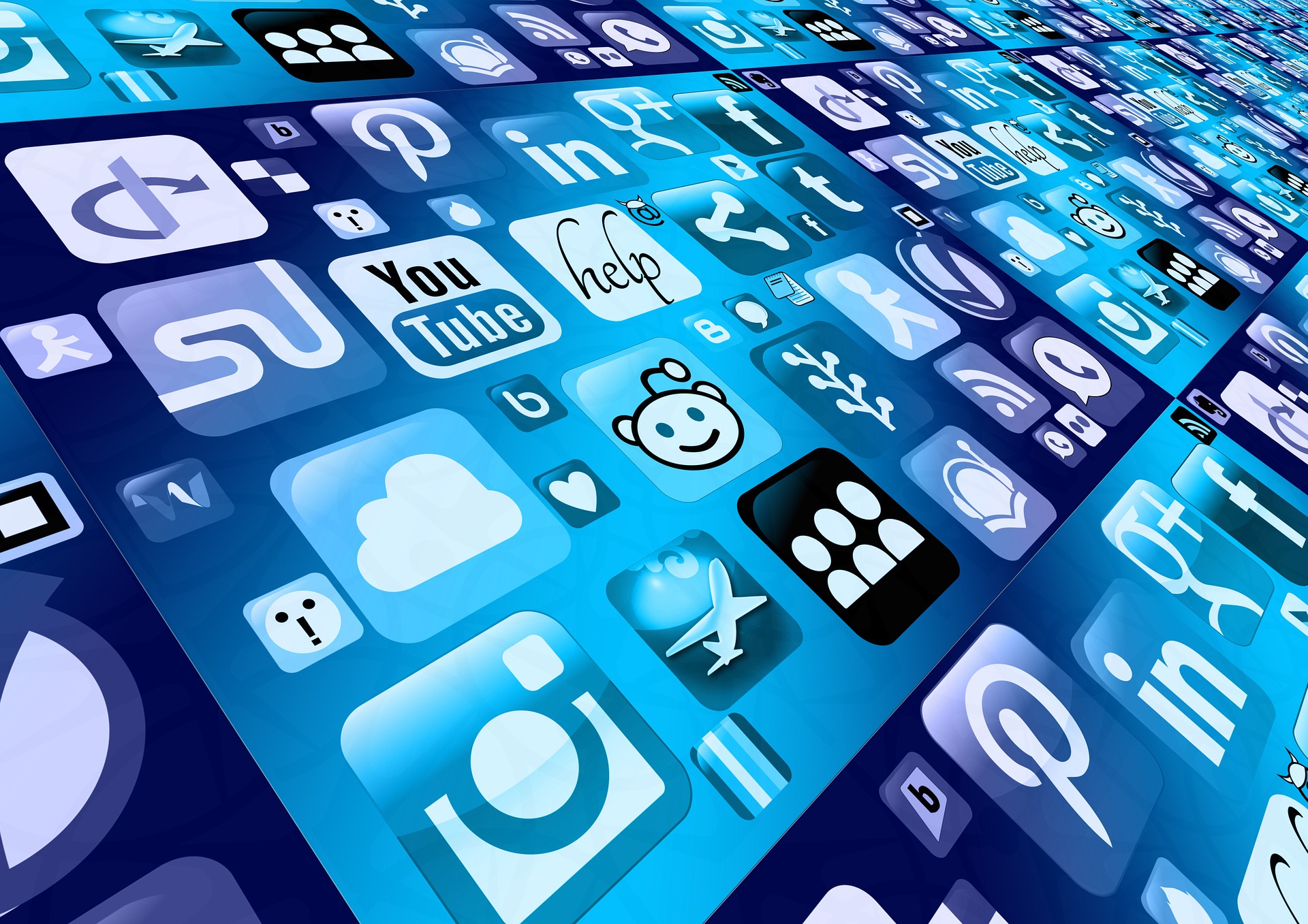 6. Website
Do you not have a website? Or is your current website too outdated to meet modern standards? Thanks to the website module, you can build your website with limited technical knowledge and increase your online visibility. You can easily publish additional pages, news items, and much more. A complete product catalogue, an online shop with payment options (e-commerce), or a secure customer portal are also among the many possibilities.
More info
-
The search for a suitable partner naturally determines the choice of your ERP solution. It is best to take your time and consider everything in order to make the most suitable choice. So please don't hesitate to contact us for more information. We will be happy to help you.
-
ERP expansion modules
-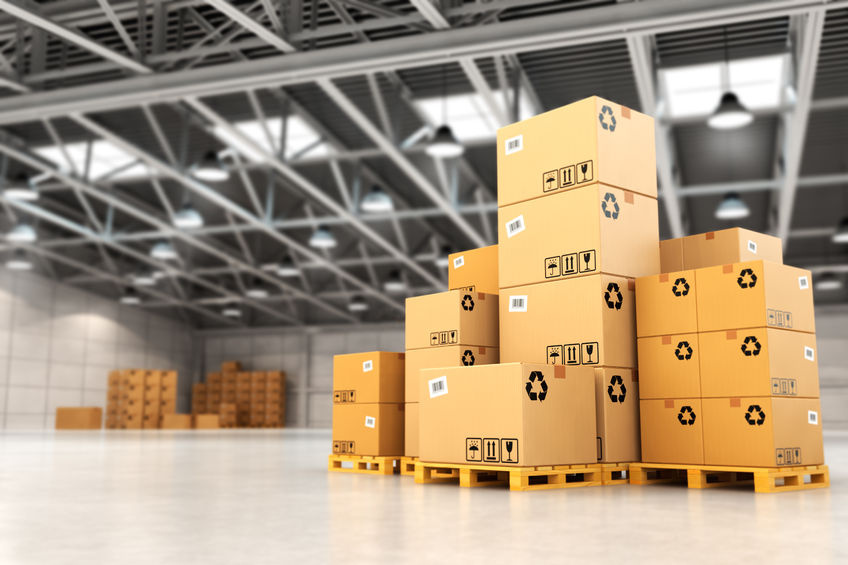 7. Warehouse management
It doesn't matter if you have one or more warehouses with stock locations, this module gives you a perfect overview of the different stock levels of your items and their value (purchase price versus market price). When certain thresholds are reached, the software can send automatic alerts or apply restocking rules to restock your inventory.
More info
-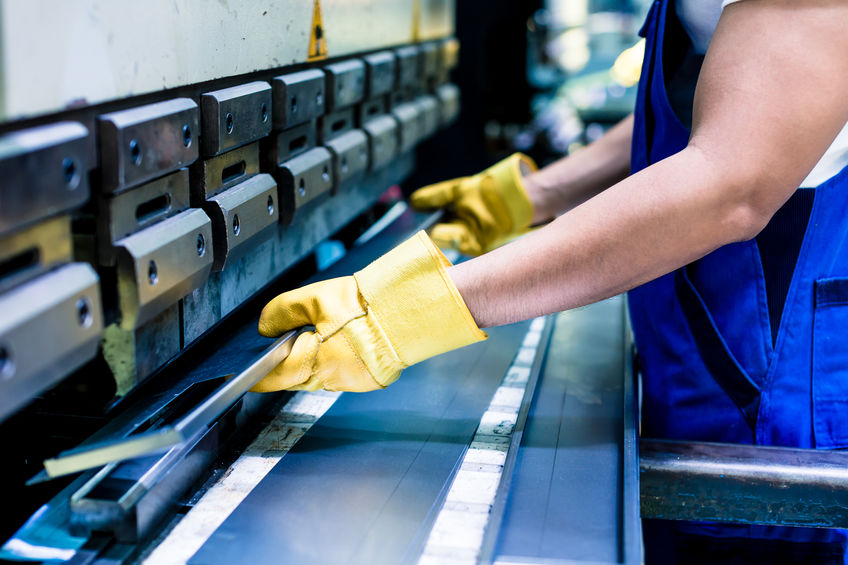 8. Production
The production management module allows you to further optimise your business processes. The module brings together production planning, quality control, product lifecycle management (PLM), and repair & maintenance management, among others.
More info
-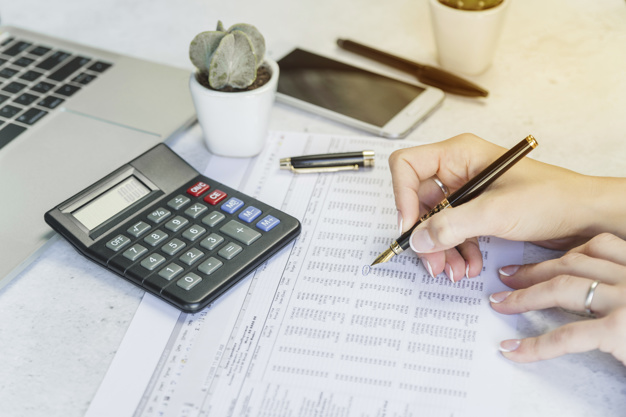 9. Accounting
Has the product or service been delivered? Is the invoice in the post, or has it been sent by email? Thanks to the analytical accounting, you always have an accurate, comprehensive view of your earnings and expenditures. This means you can make the correct decisions for your company. If necessary, we can also ensure that CODA files are imported from Isabel or whatever software you use to bank online. This will save you even more time.
More info
-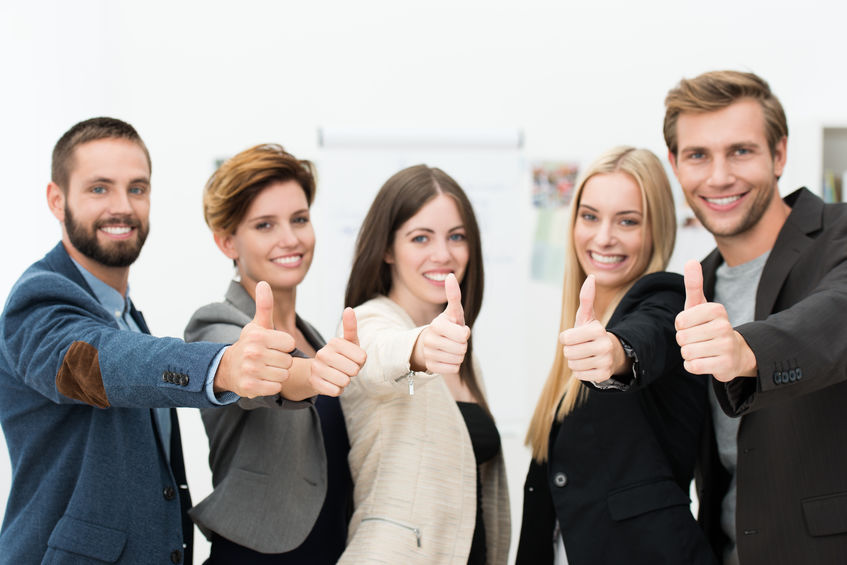 10. Personnel management (HR)
Employees contribute to the success of your company. That's why you need to tailor your HR management to the needs and requirements of your company and its employees as much as possible. There must be enough employees in each department and the workforce must have the right skills. But, naturally, personnel management entails more than just that, including things such as motivating employees, coaching and training them, and your HR administration.
More info
-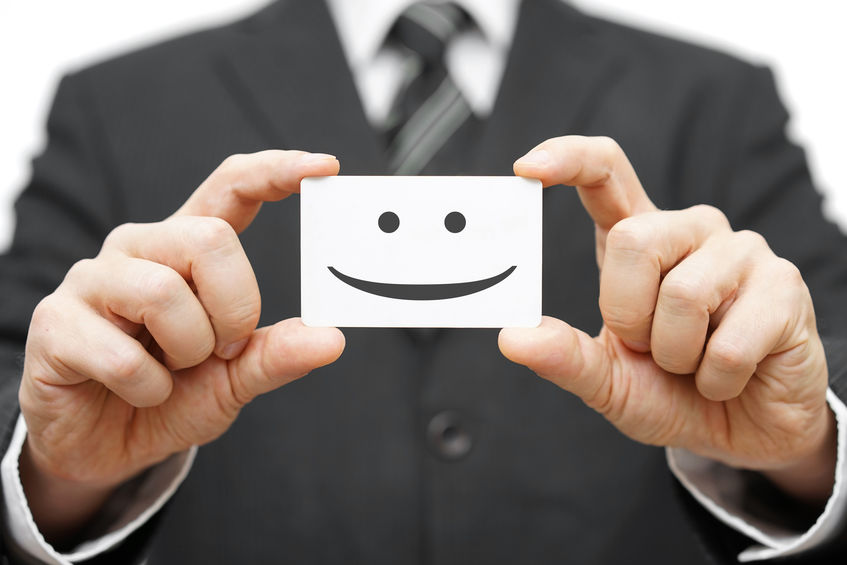 11. Service
Make sure your customers keep coming back. Your customer service is at least as important as your sales. The service module lets you know precisely what your customers think about your services and products. This way, you can act quickly and effectively and raise customer satisfaction to a higher level.
More info
-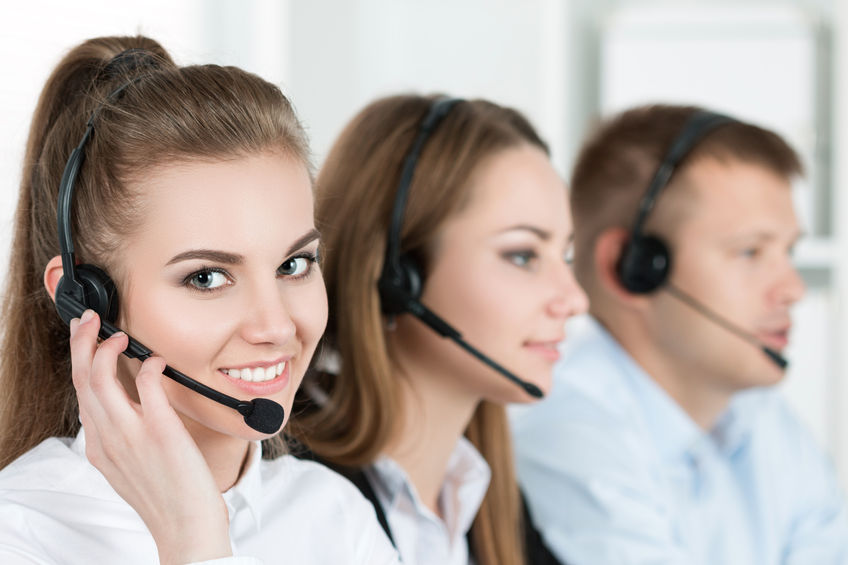 12. Helpdesk
Can't see the forest for the trees? Do you have no idea which complaints or questions from your customers have already been dealt with by you or one of your employees? The helpdesk module makes these problems a thing of the past and thanks to the allocation of different statuses, the efficiency of the follow-up will increase exponentially.
More info
-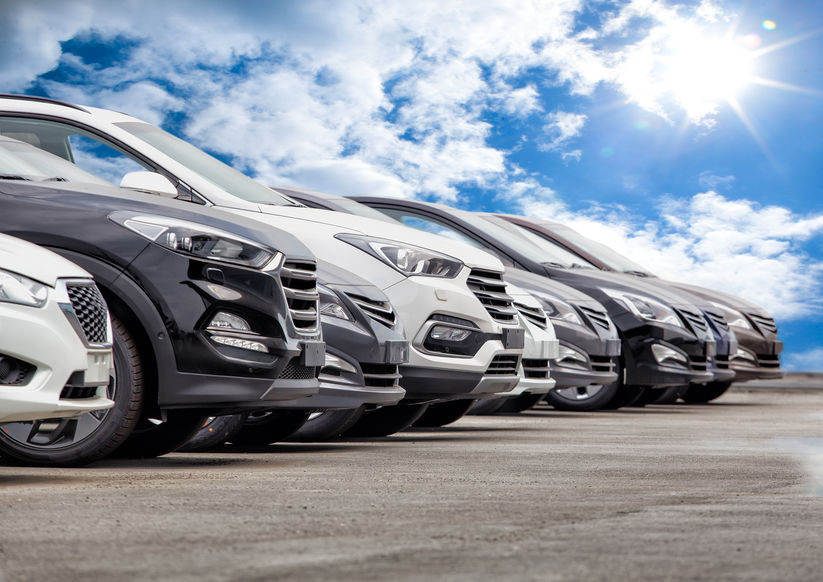 13. Fleet management
This module lets you put an end to the many headaches associated with managing your fleet. No more endless phone calls to the people in the field: in just a few clicks, you have a complete picture of the current status of your fleet and the actions that may need to be taken.
More info