Our CRM basic modules
Marketing Module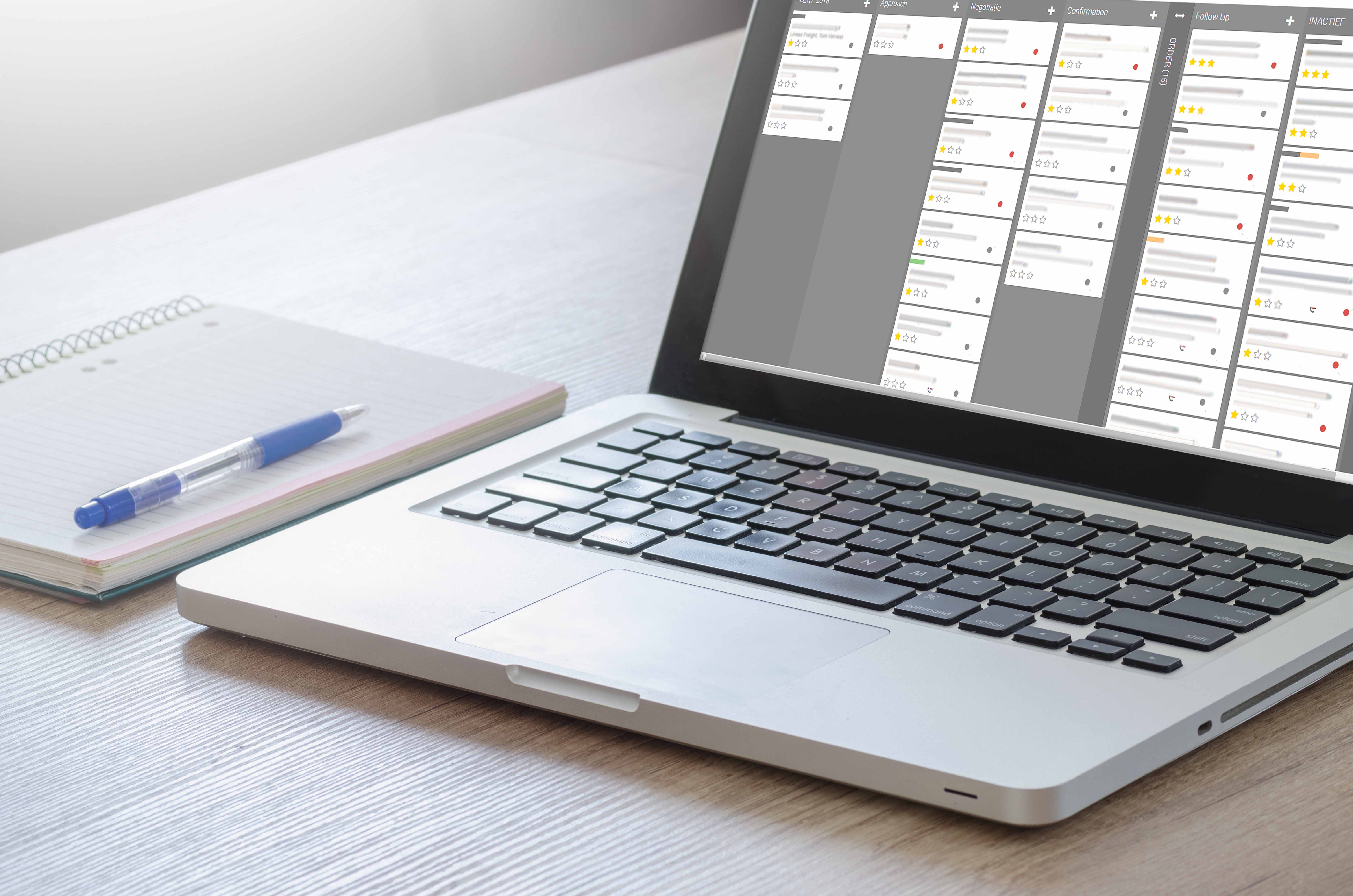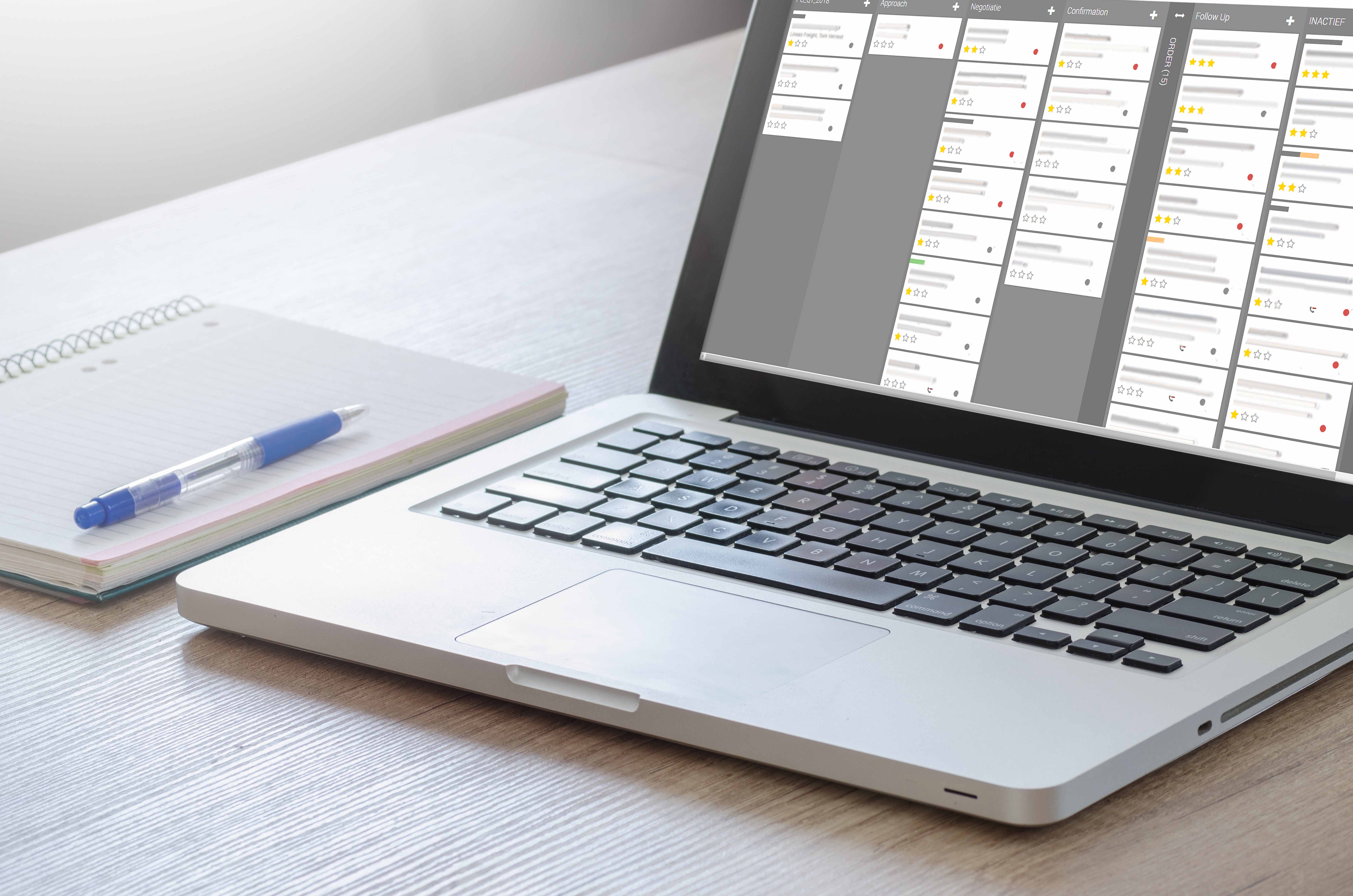 Track the right leads. Retain on overview on all your marketing campaigns and manage them easily with the Marketing module in our CRM system. Thanks to segmentation, determine your leads and divide them into warm, lukewarm and cold potential customers. And do you want to start mail campaigning, or improve existing mail campaigns to boost your sales? It's possible thanks to a link between the bulk mail program and the Sales module.
Sales module
Sell more and better. Neat quotes, clear reviews, good sales: your company can't do without them. You can direct your sales team with our CRM software. Do you want to segment your products or start a webshop? Our software makes it possible. Thanks to the dashboards, you can perfectly match production to your sales. This is because you will know exactly how much you have already sold, and what you are selling now.
Service module
Encourage your customers to come back. Your customer service is as important as your sales. The Service module lets you know what your customers think about your services and products.
4 benefits of our CRM system
Time saving. Work fully online. Wherever and whenever you want.
Low entry threshold. Only choose the modules you want.
For any equipment. Use our software on your PC, laptop, tablet and smartphone.
Customised modules. Do you want a customised module? Just ask. We have already developed modules for various companies to integrate external packages (such as track & trace, fuel management and access control) seamlessly into our business software