Rollout Sigfox in Belgium
In 2015, Engie began rolling out a Low Power Wide Area Network (LPWAN) based on Sigfox technology. They could count on help from Telenet and thus also made use of its infrastructure. The Sigfox network in Belgium is operated by subsidiary Engie M2M and is intended for the internet of things. At Engie themselves, they think of smart water and energy meters or track & trace solutions.
Advantage and disadvantage Sigfox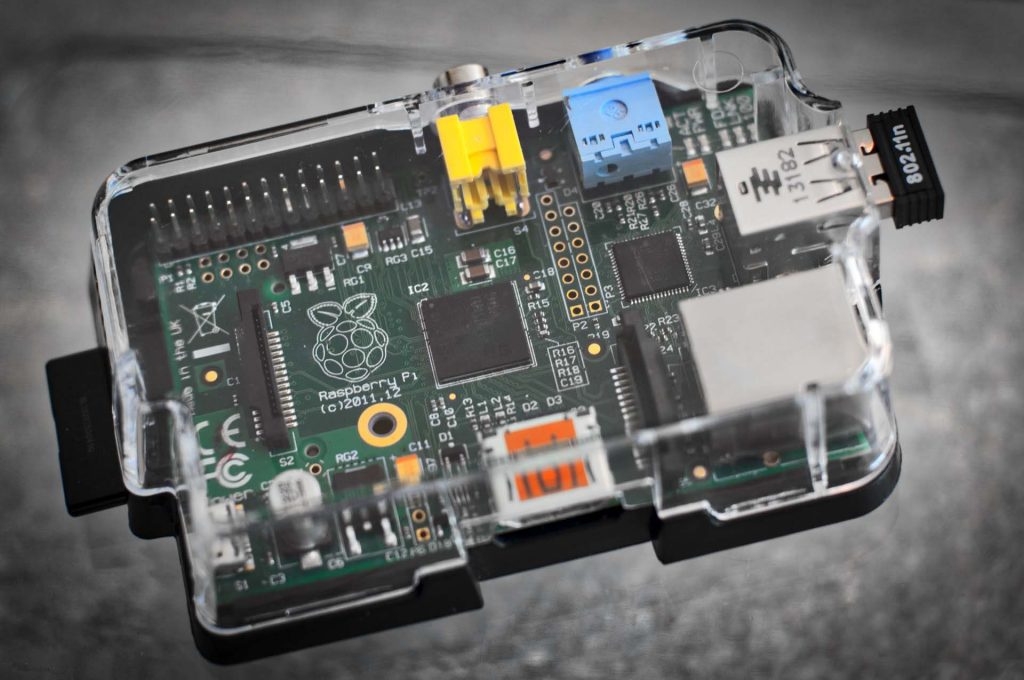 What is the big advantage compared to classic mobile networks? The energy consumption to send data is much lower than with devices with a SIM card. In this way, devices can sometimes transmit data for up to ten years without the battery having to be charged or replaced. As mentioned before, this advantage comes with a disadvantage. Heavy data applications such as sending photos or chat conversations are not possible.
The other advantage is the scope. Engie and Sigfox were able to connect all of Belgium with several hundred stations. If the transmitter and receiver are in line of sight, the maximum distance is approximately 130 kilometers. Furthermore, they also use the license-free frequency of 869Mhz to let the communication run smoothly.
Anyone who wishes can use the Sigfox network. From the moment you start using it for commercial purposes, you will pay a few euros per sensor per year.
Discover more about this IoT technology: