What is sigfox?
Sigfox is a solution that connects sensors and devices in an economical and reliable low-power way. Specifically, it is intended to enable Internet of Things solutions. The network is worldwide and will be expanded monthly.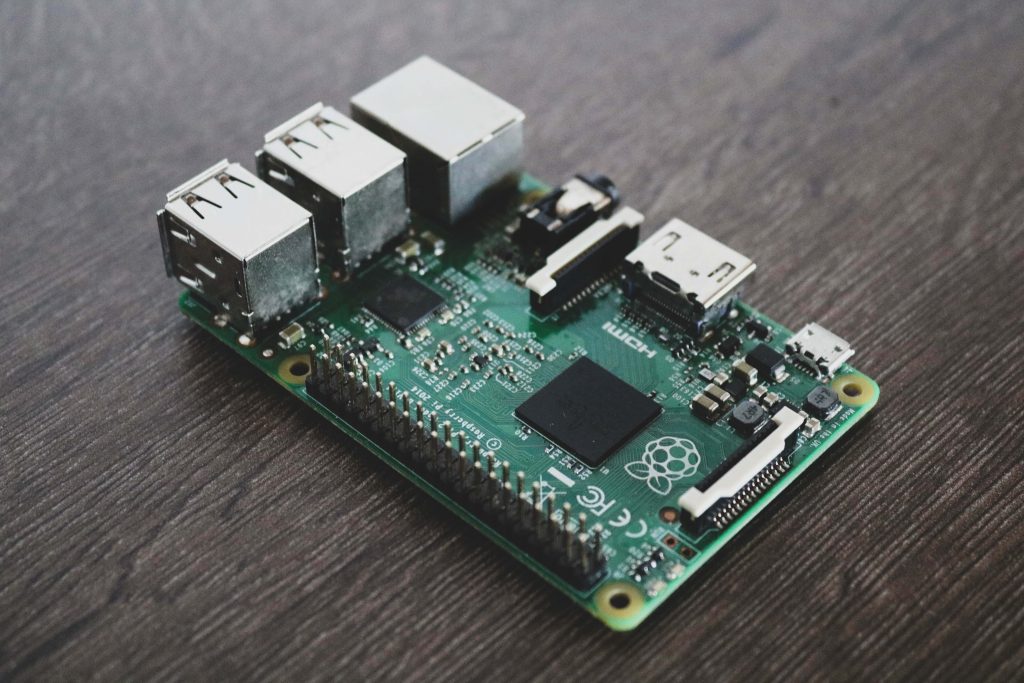 Below are some features of the connectivity:
Autonomy
Our unique connectivity solution provides the lowest device-to-cloud power consumption. By simplifying communication, we enable unbeatably low energy consumption. Soon it will no longer be necessary to replace or recharge batteries, because the devices will generate energy themselves.


-

Simplicity
Your sensor is up and running on the network within minutes as no configuration is required.


-

Economical
From the hardware in the sensors to the construction of the network, Sigfox has optimized everything to work as economically as possible.


-

Small messages
We do not work with large data messages or media, only small messages.


-

Complementary
Thanks to its convenience and low cost, the network is excellent to use as a backup solution for other types of networks such as Wi-Fi, Bluetooth, and so on. The network is thus compatible with Bluetooth, GPS 2G / 3G / 4G and Wifi. By combining other connectivity solutions with Sigfox, business cases and user experience can be dramatically improved.
Discover more about this IoT technology: