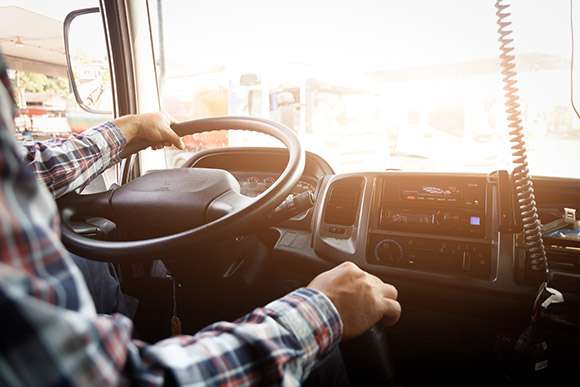 If your company is active in the transport sector, then you certainly know that manually reading out the tachographs of your lorries one by one can be a very time-consuming task and that the lorries must be on site. To solve this specific problem, Traxgo has developed an efficient and fully automatic solution, which makes it possible to read out digital tachographs remotely without manual intervention. It's guaranteed to save you time and money.
Your tachograph data in good hands
The centralised system reads the available DDD files from the tachograph and the driver card for each lorry in your fleet. It ensures that this information is kept in a secure and permanently accessible environment for the duration of the legal period. Because the data is always collected on time, you are always in compliance with the currently applicable regulations and avoid fines. Detailed information about the legal obligations can be found on the FPS Mobility website. Naturally, we always ensure a backup of your tachograph data.
As a specialised and ISO-certified partner, Traxgo has become the reference for tracking, monitoring and business software solutions. With our result-oriented approach, we look for the best solution together with you. We can fall back on many years of experience in a wide range of sectors and the extensive expertise of our staff.