Remote reading of digital tachograph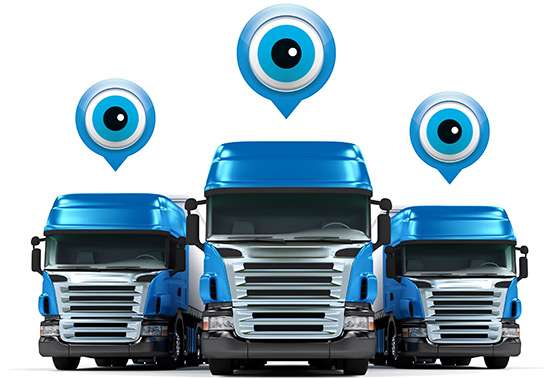 A tachograph is the device installed in trucks to register driving times and breaks of truck drivers, speeds, traffic violations, etc. Manually reading the information from the tachographs of your trucks on site can be a time-consuming task, especially if you have a large fleet.
Traxgo has an efficient solution that enables remote and fully automated reading of the digital tachograph, saving you time and money. The various DDD files available are read by our system - both from the tachograph and the driver's card - and centrally stored on our secure platform for the duration of the legal retention period. We unburden you for 100%.
Detailed information about the tachograph and the legal obligations concerning the reading and storage of this data is available on the FPS Mobility website.
Advantages for you
The tachograph data is downloaded remotely
Your trucks and drivers no longer need to come on site
The data read is stored centrally on our platform and can be consulted at any time
Extremely efficient and time-saving, as the reading process is fully automated
You avoid fines because the tachograph is always read promptly
You don't need to worry about back-ups, your data is stored on our secure platform
Also find out everything about: