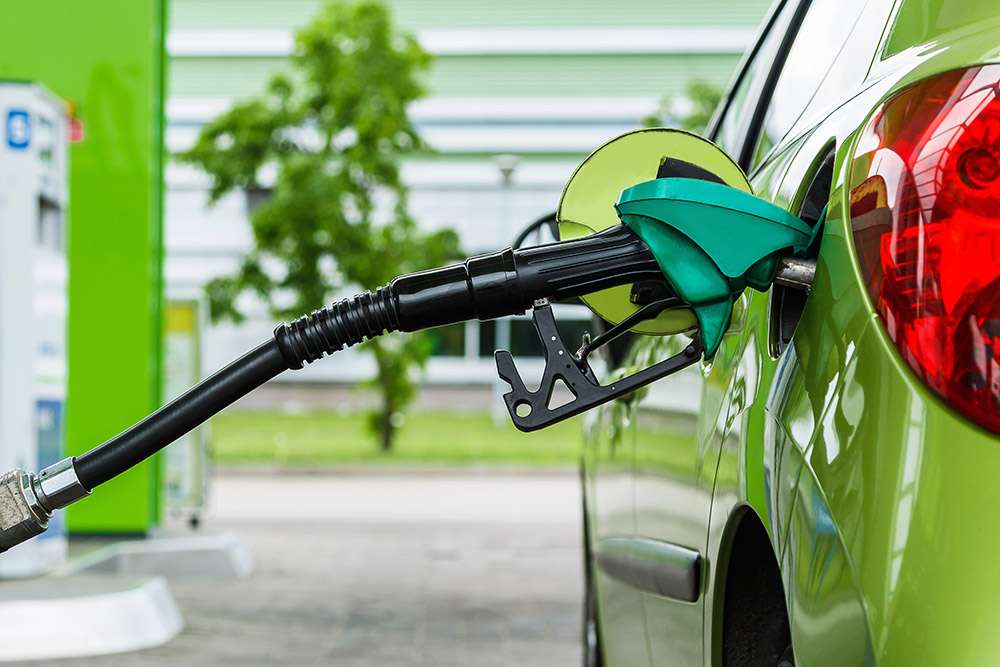 In the current economic climate, fuel prices are skyrocketing. Companies with large fleets are currently struggling to cope, as prices at the pump continue to rise every day and reach unprecedented levels. Fortunately, the smart applications we have developed can help you keep your fuel costs somewhat under control despite the dire situation.
Reduce fuel consumption with track-and-trace
First of all, installing a GPS tracker can provide a solution, by monitoring the various parameters that influence fuel consumption. An obvious application could be the identification and/or prevention of unauthorised use of the vehicles outside working hours. But a tracking system linked to our central software offers various other possibilities that can prevent wasting fuel:
The system allows you to visualise the optimal routes for your employees on a map. Shortening the distance to be travelled will have a direct impact on consumption.
Map out the idling of the engines for too long. In trucks in particular, limiting this can have a major impact on fuel costs.
Our reporting can help make your employees aware of their increasing fuel consumption when driving too fast. A more moderate speed will help reduce costs.
Since the engine of a well-maintained car will be more efficient in its use of fuel, it is advisable to always schedule maintenance in good time. Our software can notify you of this.
Planning software helps save fuel
In addition to the use of a track-and-trace system, our planning software - which may or may not be linked to it - can also help you reduce fuel consumption, which, in addition to the other benefits offered by our application, is of course a bonus:
The dispatcher in the office can easily group the various tasks to be carried out by region via the user-friendly interface, thus avoiding unnecessary driving back and forth.
Your employees on the road are controlled via the mobile app. They call up the location of their next task on their smartphone or tablet. The link with navigation systems such as Waze or Googlemaps helps them to follow the most optimal route to the given address.
The direct communication option in the app allows the nearest staff member to be sent to the scene in the event of an unforeseen intervention. The unnecessary and fuel-consuming kilometres of someone who has to travel a long way are thus avoided.
Since timekeeping and the signing of work orders are completely digital, the employee does not need to go to the office for further administrative processing.