Save on fuel consumption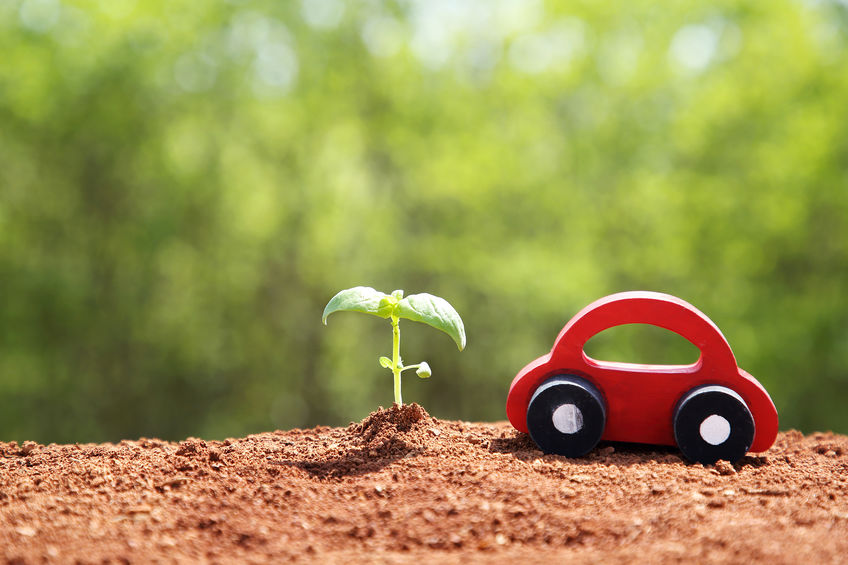 Commercial vehicles are often very harmful to the environment. If you want to save on fuel consumption, your employees must drive energy-efficiently. Ecodriving is an environmentally friendly solution and can save up to one fifth of fuel.
Would you like to take more account of the environment and reduce the CO2 emissions of your commercial vehicles? With ecodriving you can measure and optimize the driving behavior of your employees.
Advantages
Good for the environment
improve driving behaviour
Reducing CO2 emissions
Ecodriving is not only good for our ecological footprint, but also for our wallet. You can save on fuel consumption by following these 4 tips:
Consumption and emissions of harmful substances increase the faster you drive. It is therefore recommended not to drive too fast. The time difference is negligible and you save fuel.
Correct shifting is an important part of ecodriving. The higher you shift, the lower your engine speed will be and the less you will consume.
Proper vehicle maintenance is always important. Make sure the tire pressure is correct and have a look at the air and oil filter.
Do not use your car unnecessarily:

Stop your engine if you stop for more than 10 seconds.
Keep your windows closed. This way you consume less fuel.
Don't carry any unnecessary weight with you. The lower the weight, the lower the fuel consumption.