Time registration and driving registration via the Traxgo platform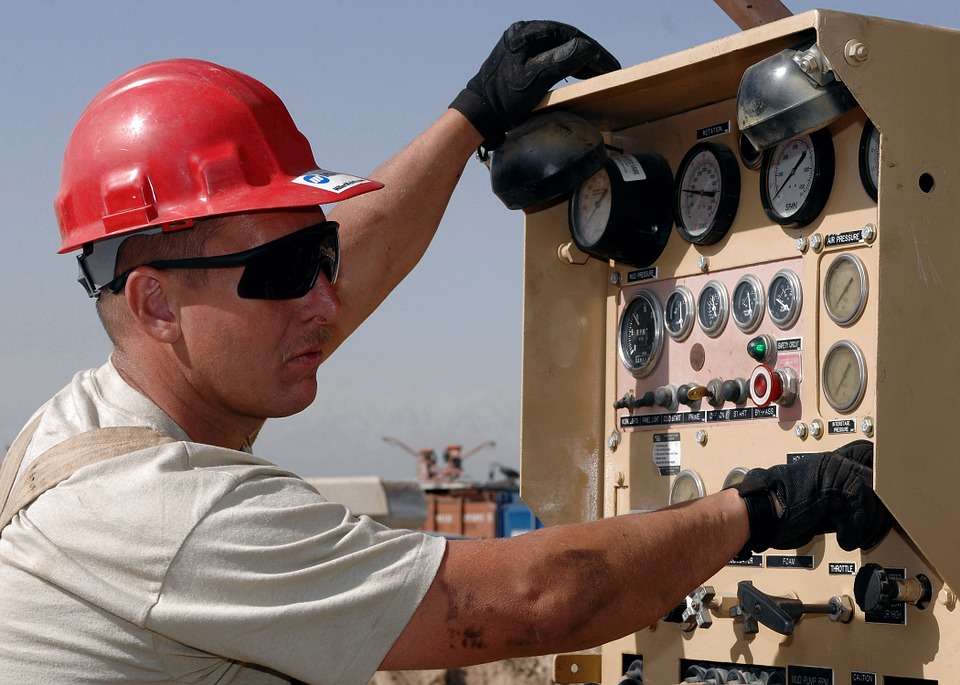 Registration of mobile employees' working hours can be time consuming. Traxgo will assist you in making this as easy as possible. The registration of hours can be quick and efficient, with or without a badge system. You can keep track of the working hours in Excel, or this can be linked to Traxgo's ERP software and other software packages you may be working with.
An ideal tool to be used as planning software. Everything automatically in one overview.
Save time and money, and benefit from automatic time registration, thanks to Traxgo.
CONTACT US FOR MORE INFOMRATION
Also find out everything about: