Tracking applications for express services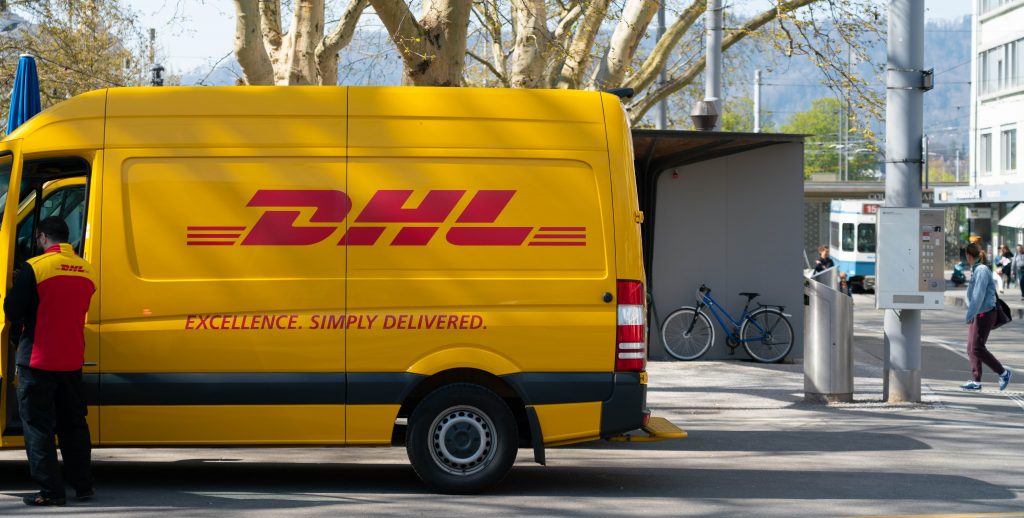 Many companies benefit from a track and trace system, including
especially a track and trace for express services. For example, as a courier service it is useful to know where your vehicles, such as vans, are located.
Traxgo's track and trace software enables you to locate your vehicles 24/7 in real time. Routes and consumption are mapped and by means of a thorough analysis allows you to adjust it where necessary. This saves you both a lot of time and a lot of money. The software can be installed in any vehicle.
Reliable track and trace must for express services
In addition, our track and trace system is also very reliable. This is because we process the data in real time and place it on the server. The speed of the vehicle and current activity (stationary or moving) will be displayed on your screen in no time.
Our software also offers a great advantage in terms of security. This way you are constantly aware of where your vehicles are, so that you can easily trace them, for example in the event of theft.
Would you like to know more about track and trace for courier services or express services? Contact us without obligation for more information or a customized tracking quote and discover today what we can do for your company with our efficient applications.