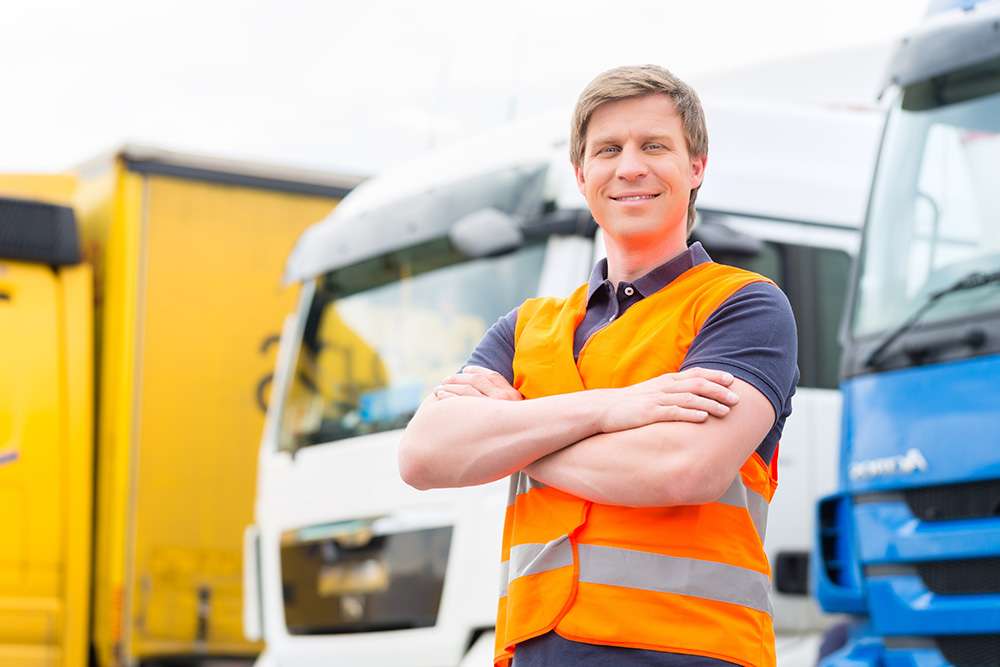 Due to the current economic situation, more and more companies in the transport sector are choosing to roll out one or more Traxgo tracking applications for their fleets in order to increase their efficiency.

With many customers active in the transport sector, we have more than one finger on the pulse. Where previously only larger players opted for extensive digitalisation, today, we are seeing a catch-up trend supported by the entire sector. More and more transport companies are convinced of the proven added value of the Traxgo tracking applications. This makes the manual monitoring of trucks, trailers and drivers' driving times - together with the associated administrative burden - a thing of the past and helps them save time and money.
We would like to introduce the two most popular basic applications briefly.
Efficient application to read the devices fully automatically.
Data from the tachograph is downloaded remotely
Lorries and drivers no longer need to come in
The data read is stored centrally and can be consulted at any time
Extremely efficient and time-saving, as the reading process is fully automated
You avoid fines because the tachograph is always read promptly
You don't need to worry about back-ups, your data is stored on our secure platform
Ideal system that can be used both as theft prevention and as a tracking system.
Unique and reliable trailer tracking system
Location tracking via GPS/LBS, location can be seen via the Traxgo platform
Real-time with power supply via dipped headlights, brake lights and indicators or daily position on internal battery with a life span of 12 years (LBS)
Compact and waterproof device
3-year warranty