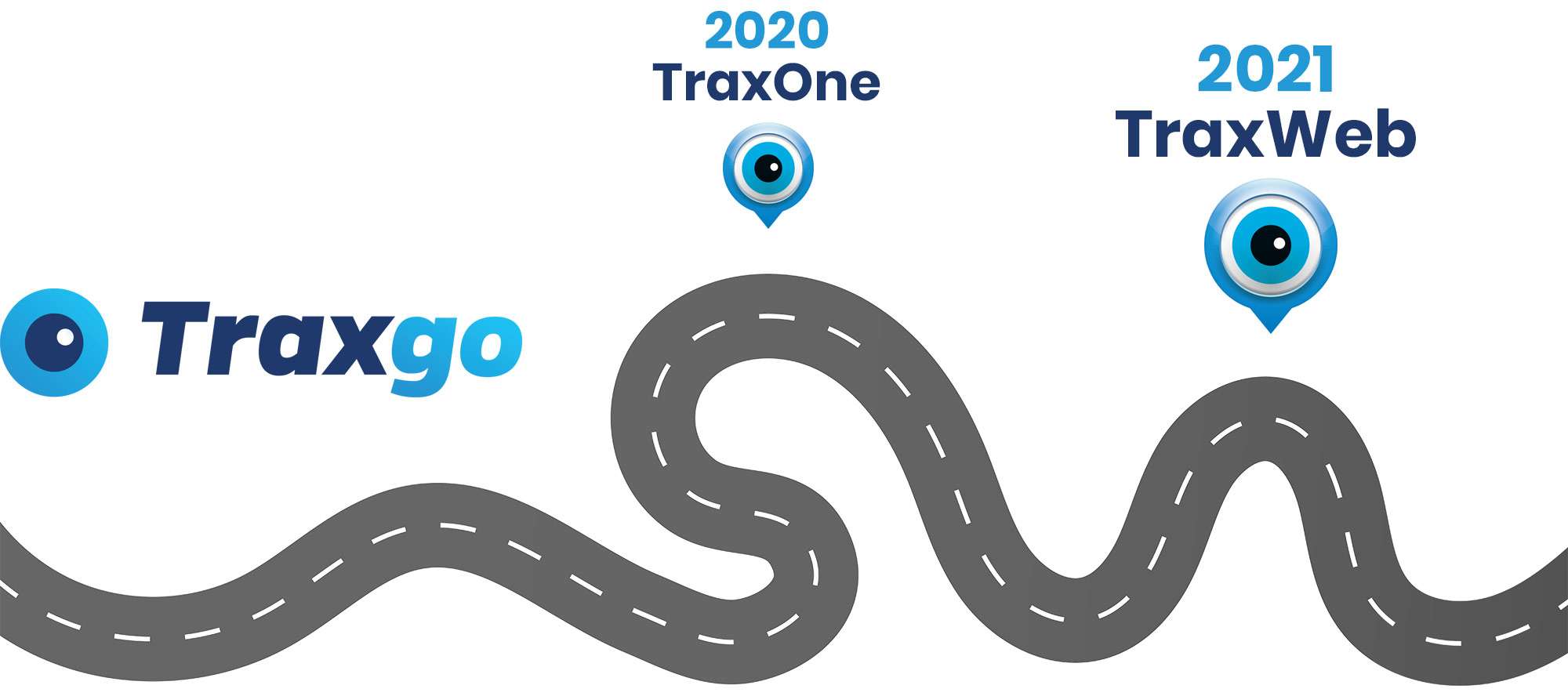 Traxgo launched the TraxOne planning tool for service companies in 2020. This spring, the trendsetting technology company will continue on its course and market its new track-and-trace software with the innovative TraxWeb.
Traxgo redefines the future of track-and-trace software
The future-oriented solution is not simply an upgrade of the existing TrackerWeb platform. The software, which was developed entirely in-house, is an innovative approach to tracking and monitoring, with numerous innovative features that were developed based on our many years of expertise and affinity with our customers in the track-and-trace sector.
All of the customer's devices are connected via a finely woven web to the central software. This allows the various parameters to be monitored very intuitively and adjusted where necessary. Not only is TraxWeb a real revelation under the bonnet, but managing devices with the extremely user-friendly interface is an absolute joy. To increase efficiency even further, a link to TraxOne or another package can easily be made.
From TrackerWeb to TraxWeb

The current TrackerWeb platform will remain fully operational, with the support and service you are used to from our staff. It goes without saying that existing Traxgo customers will not be left out in the cold. Depending on which functionalities are used, they will gradually be offered the opportunity to switch to the new TraxWeb.
Future-oriented solutions
Traxgo is one of the top companies active in tracking & monitoring. And as a specialised and ISO-certified partner, Traxgo offers a unique total package for optimising business processes with a platform to collect real-time information, on the one hand, and by offering business software to give the customer insight and to support cost savings, on the other hand.
With the launch of the efficient TraxWeb, Traxgo is once again redefining the future of track-and-trace software.