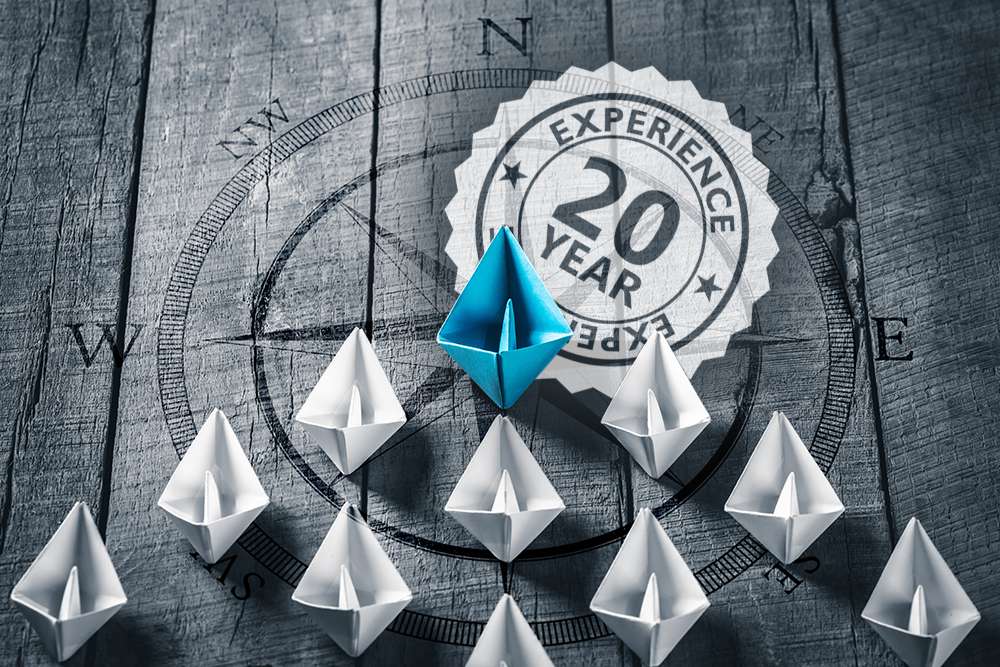 We'll be celebrating our company's 20th anniversary in 2023. We've spent these years growing into one of the leading track-and-trace companies in Belgium with an eye for innovation and quality. It may already be obvious that we don't plant to stop there, given our recent entry into the Clifford International Group, which highlights our European ambitions.
Evolution of track-and-trace systems
Whereas the company's main focus when it was founded in 2003 was the recovery of stolen vehicles, in 2023, we can offer our customers a wide range of tracking, monitoring, and software applications, both for small and medium-sized enterprises and for large (inter)national companies, all within the most diverse sectors: construction, leasing, outsourcing, transport, etc. We can rely on a driven team of experienced employees, consisting of software developers, helpdesk staff, service technicians, etc., for the integration of our tracking systems.
Qualitative and forward-looking tracking applications
Moreover, our tracking platform is developed entirely in-house, which allows us to meet our clients' specific needs, as these come first with us. Our certifications around information security (ISO 27001), quality assurance (ISO 9011), and GDPR also demonstrate that we are serious about providing high-quality applications. To this end, external auditors periodically monitor our continued compliance with all standards requirements. Moreover, our strong research and development approach allows us to not only keep our finger on the pulse of technical evolutions, but it also makes us trendsetters of certain changes within our sector and thus we help determine the future of the track-and-trace landscape.