1. Mobility and travel allowance
Work efficiently: say goodbye to time consuming and cumbersome manual calculations.
Thanks to the Traxgo Track and Trace and time registration module, you can register the time automatically. The data is stored 100% safely and securely on the Traxgo portal. Using the badge module, linked to the GPS tracker, you get an accurate report of who has been travelling and quickly download real-time reports. Time savings and convenience are paramount here.
Mobility allowance is calculated on the basis of the actual kilometres between the home/depot and the yard/project. This applies to both outbound and return journeys. Compliance with the construction industry Collective Labour Agreement is a requirement in the construction sector. For example, every worker travelling between his place of residence, pick-up point of the yard or company itself, has the right to claim mobility allowance. And a distinction needs to be made between driver and passenger, because the driver has the right to a higher allowance. Loading and unloading that takes a long time is considered working time.
The travel allowance concerns travel between home and the place of work. The employee is entitled to travel allowance for commuting if he travels to work by bus, train, tram, car, etc. If you have mobile employees working for you, you know that working with forms or vouchers can be very cumbersome and time consuming. In the mobility allowance report, you calculate the travelling time, the distance, and to which yard he/she travels, as well as the time spent on the yard.
2. Mobile time registration and payroll processing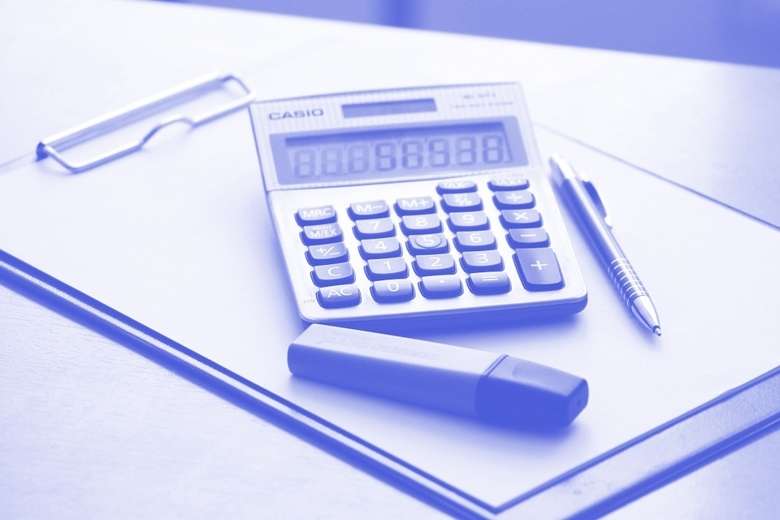 An employee who must be present at different work places is not in the office often. The forwarding of hours is therefore very cumbersome. Too many people are involved in the filling of a simple form. Your employee is required to fill in the form; the administrative clerk must type everything out, and you have no way of checking. This clearly involves a lot of duplication and wastes time. It is very inefficient. The risk of error and unnecessary discussions is also much higher. The registration system can forward the information about when the employee arrives, leaves, is driving or has stopped. You can create places yourself. This cost-effective method allows the administrative staff to visualise all the data in real time. Using the easy-to-use Traxgo software tool, everything can be viewed at the same time in tables and graphs. This track and trace system, based on time registration, eliminates unnecessary discussions and mistakes, and saves a lot of time.
3. Calculation of actual costs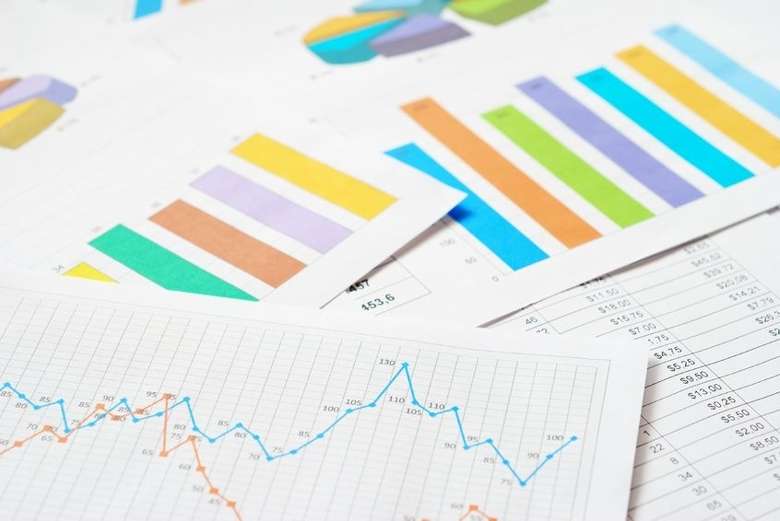 The calculation of actual costs is very important. This can only be done efficiently if you receive all the data from your field service technicians. An optimal time registration system can help you carry this out without making errors. It saves lots of time for all employees involved. It is the basis for smooth and efficient communication within your company. If your customer requires it, a detailed report can always be drawn up to avoid ambiguities.
4. CO2 contribution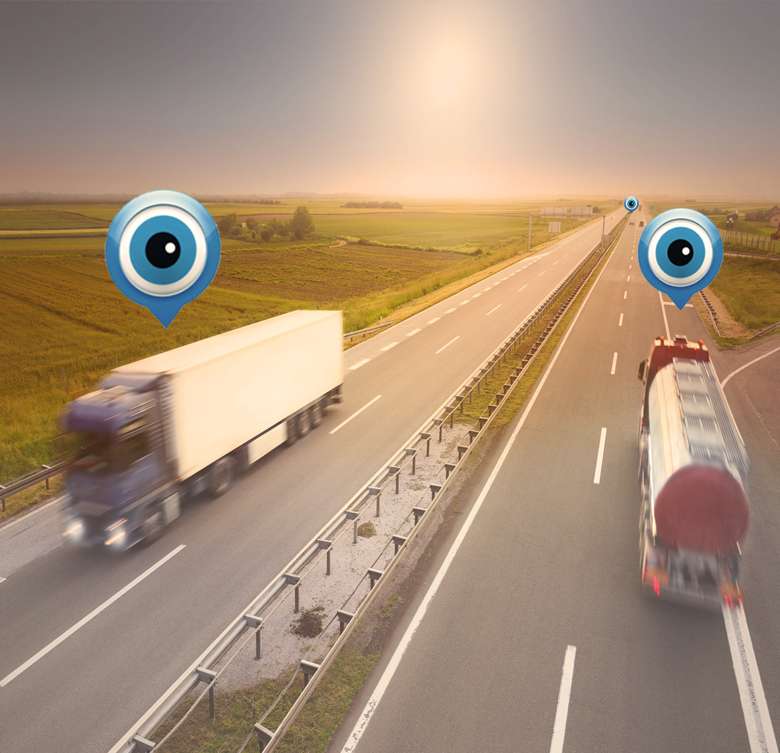 In Belgium, a CO2 tax is levied on company vehicles that are also used for private purposes. For example, for commuting. The burden of proof is on the employer. The best way to do this is by using an Traxgo Track and Trace system. This tool provides detailed reports and driver statements. This can be achieved easily. Traxgo prevents time wasting, loss of money, stress, mistakes, etc. thanks to its time registration tool.
5. Plan more efficiently using time registration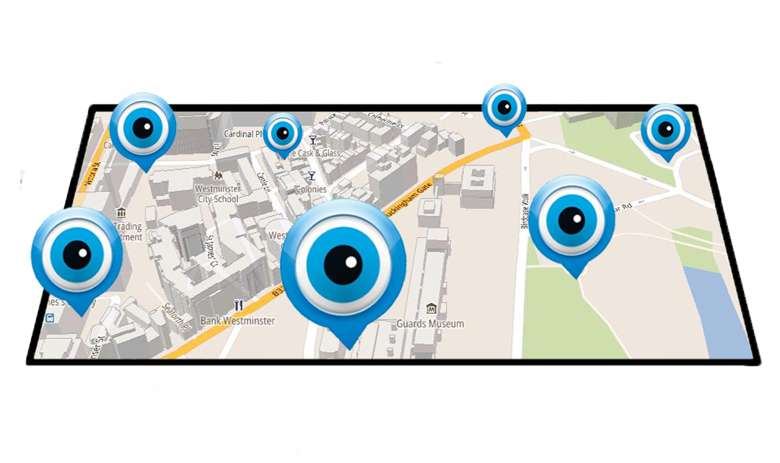 Do you need to know where, when and with whom your field service technicians are working at all times? Is the opportunity to intervene quickly, wherever and whenever required, also very important to you?
Thanks to the Traxgo Track and Trace system, you know the location of your employees, colleagues at all times.
Making the most of your time. Time is money.
Also find out everything about: