What are the advantages of Narrowband
We would like to list some of the advantages of this "Internet of Things" technology for you below. Narrowband uses the existing 4G network to allow different devices to communicate efficiently with each other. The overview below is only an introduction, it goes without saying that there are many more advantages.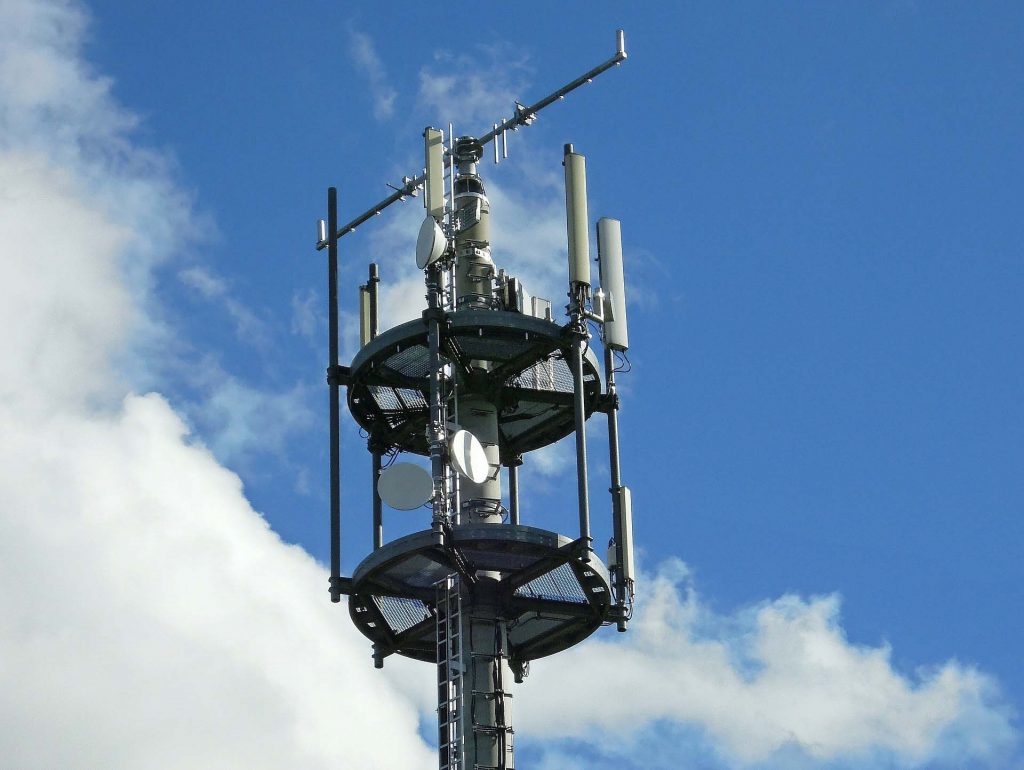 Extended coverage
New additions have enabled Narrowband to meet the growing demand for better coverage. For example, it is currently also available in remote areas, deep underground and in hard-to-reach places in buildings.
Lower power consumption
Nowadays a battery life of more than 10 years can be achieved. This is due to the fact that the power consumption of the devices has been greatly improved. Of course, the battery life still depends on the intervals in which the data is sent.
Improved system capacity and spectral efficiency
The speed of this network is especially a big improvement for use in hard-to-reach places. In addition, there can be no interference with other signals because the frequency spectrum of a telecom supplier can be used.
Low costs
The initial cost is comparable to that of GSM. But the technology is much easier than that of GSM today. As a result, costs will probably fall sharply if demand increases.
Discover more about this IoT technology: