Narrowband - Range and application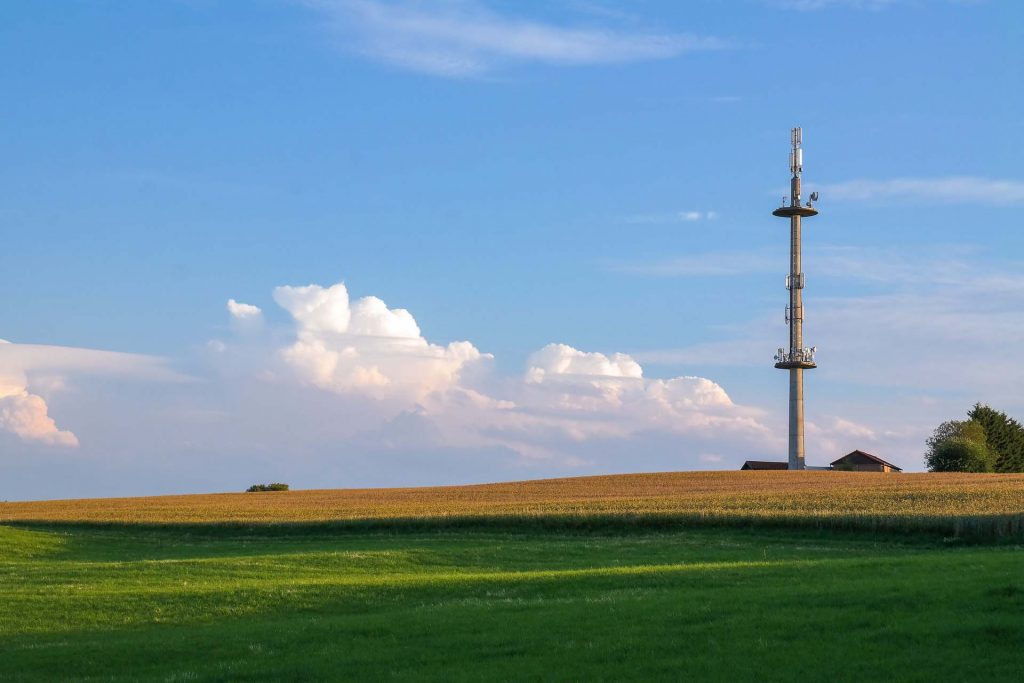 NB-IoT (Narrowband Internet of Things) is a new technology that makes it possible to allow devices with little power to communicate at great distances.
The technology has very low power consumption and works over a long distance. It is somewhat similar to 4G, but it is only suitable for sending small amounts of data. This way you can send small simple commands such as opening doors, gates or other things remotely.

Range and application
Narrowband IoT has a reach comparable to current network coverage. As mentioned before, the energy consumption is very low. The battery will soon have a lifespan of 10 years. The advantage of the system lies in the collection of data. Measurements can be made via the Narrowband applications that are very interesting for commercial companies.
A good example of this is a sensor at a garbage container. This detects that a container is full and passes on this signal. This way you can work very efficiently. There are many other applications that can make life easier and more efficient.
Discover more about this IoT technology: