What is narrowband?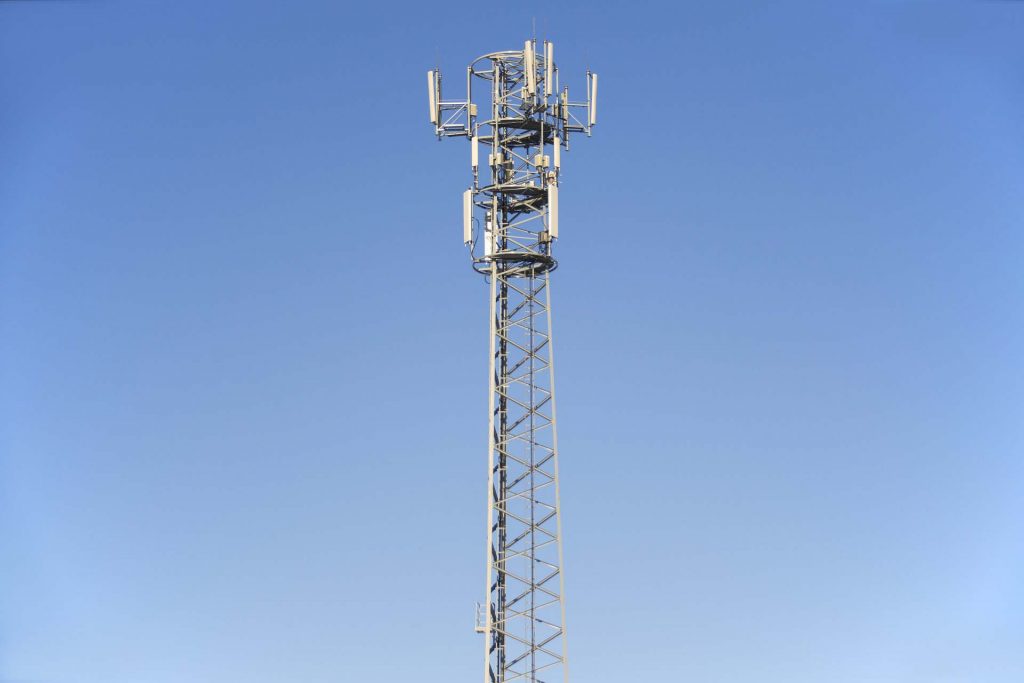 The name 'NB-IoT' stands for NarrowBand Internet of Things. This is a Low Power Wide Area (LPWA) technology. It was developed to efficiently support a large number of new IoT (Internet of Things) devices and services.
The network works on existing cell towers. The signal strength can be up to 10 times that of a GSM. As a result, it is available almost everywhere and for a long time.
NB-IoT is a slow solution that does not transmit real-time information. The data is played through on an interval basis with a slight delay. Narrowband can also only be used from a fixed location.
Use of the technology
Narrowband is very suitable for applications where small amounts of data are sent. This happens constantly over a longer period of time. It is therefore not suitable for applications where large amounts of data have to be sent. Even if the data has to be obtained in real-time, this is not a suitable connection. Examples of current NB-IoT applications can be found in Smart Home and Smart Officeapplications. They make use of all the strengths of the system.
Discover more about this IoT technology: