Attendance recording system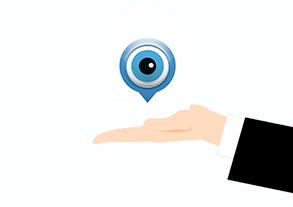 Benefits of an attendance recording system
Since 1 April 2014, it is mandatory to record attendance on arrival at the worksite. This applies to construction sites where the total costs of the works is 500,000 euros or higher.
Thanks to an attendance recording system, you can save a lot of time. There are several ways to ensure that Checkinatwork progresses in a smoother manner. For example, you are free to choose the most suitable option for your company. Attendance recording can, for example, be done via a badge reader or a time clock.
Do you want more information about attendance recording? Please contact us via the form on our website. Save time and money and benefit from automatic time recording and mileage recording, thanks to Traxgo.
Also find out everything about: