Track and Trace solutions for courier services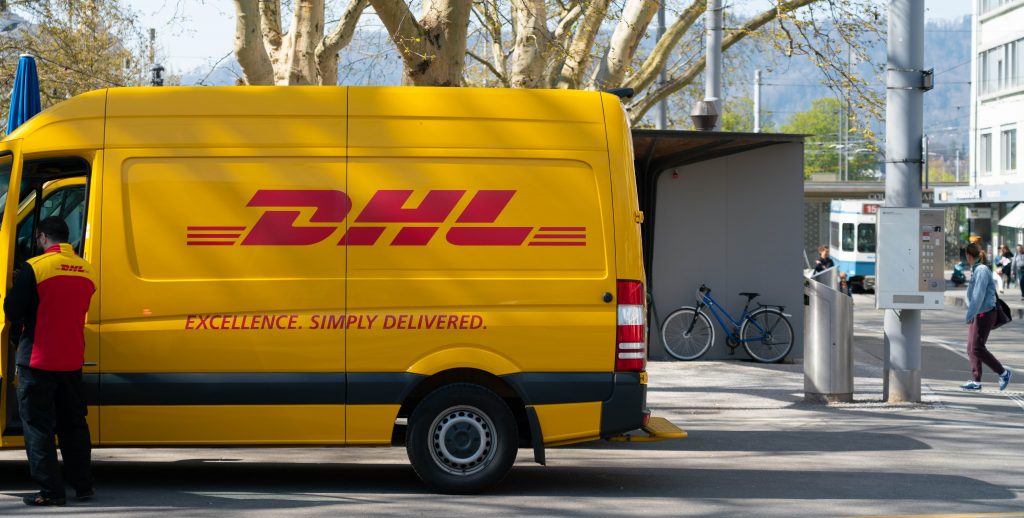 There is a lot involved in managing a fleet of a courier service. In addition, efficient planning is necessary. A track and trace system for courier services is the perfect solution to track your vehicles in real time.
What is track and trace for courier services?
With a track and trace system, a GPS tracker is installed in your vehicles. Through this tracker you can see in real time where each vehicle is at that moment. Using the online Traxgo platform, you can also trace the position of any vehicle on a map.
Optimal communication
The online platform collects all location data, fuel consumption, driving behaviour, ... of each vehicle in real time. In this way you are in better contact with your employees and you can intervene in time in the event of a change of route or planning. By communicating optimally, your goods are delivered faster. In addition, you can exchange all administration via the online system.
Clear reports
All data collected on the online platform is converted into structured reports. This gives you a clear insight into each vehicle individually. In this way you can intervene in case of problems, so that your goods can be delivered on time.
Efficient planning
A track and trace system provides automatic updates for each vehicle. This way you are aware of inspections, maintenance and fines. This leads to efficient planning and simplifies your administration. By directing your employees to their driving behaviour, you can also avoid accidents and reduce fuel consumption.
Are you interested in a track and trace system for your fleet?
Please feel free to contact us.