Energy-efficient driving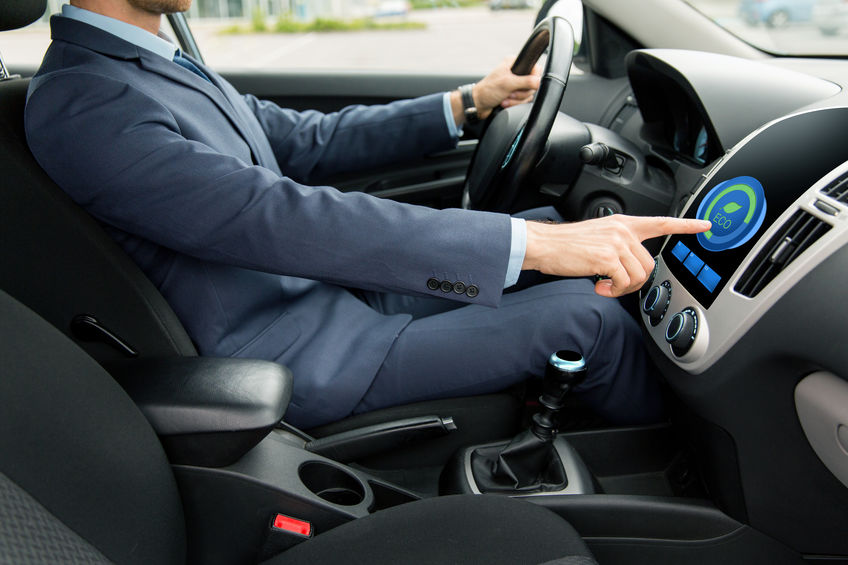 The fuel consumption and CO2 emissions of your car are influenced, among other things, by your driving behaviour. Ecodriving or energy-efficient driving can save you a lot of fuel and increase safety. The Traxgo solutions can help you monitor and report the various parameters that are important for this. Based on this report, you can then determine where improvements can still be made and continue to monitor any adjustments.
Reducing fuel consumption and CO2 emissions
With the tips and tricks below you can limit the fuel consumption and CO2 emissions of your car. In contrast to a sporty driving style, you can save up to one third in costs with ecodriving. Moreover, you contribute in a positive way to improving the environment, a not unimportant factor.
Anticipate
turn off engine
Switching faster
Limit weight
Regular maintenance
Choose appropriate speed
Limiting air resistance
Limit energy consumption
Apply on-board equipment
Are you a fleet manager?
And are you also convinced of the added value that the principles of ecodriving entail? Discover the many Traxgo solutions with which you can actively trace or monitor the vehicles in your fleet. Because you can consult the information in real-time from any location and at any time, you can quickly respond to the driving behavior of your employees or colleagues on the road - whether it concerns service technicians, representatives, couriers, ... - and using concrete data to make them aware of the possible improvements that energy-efficient driving can bring.
Even if you are only looking for a solid vehicle tracking system for your commercial vehicles, we can offer you a solution. In addition to optimal security for your fleet, this offers you a range of options for monitoring and reporting, so that no deviation will escape your attention.