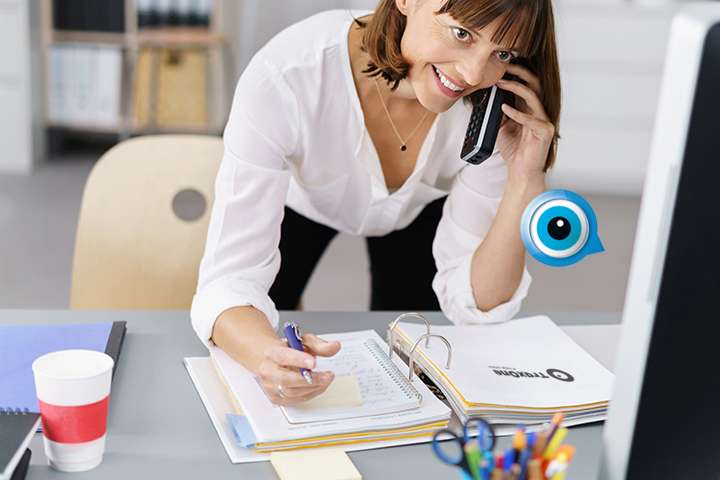 An ERP system transforms, integrates and scales your business
When you Google "ERP", the amount of information that comes up is overwhelmingly big and especially confusing. There are several definitions of ERP floating about on the web. Everyone seems to have their own definition of it. The implementation of an ERP system can vary widely from one user to another. However, these facts prove that an ERP system is highly flexible and thus a powerful tool for your business.
To completely understand how an ERP system can transform your business, it can help to get a better view of what ERP actually is and how it functions.
ERP integrates processes across business functions
ERP, or Enterprise Resource Planning, comprises the various processes that come into view when running a business. Think about inventory and order management, accountancy, human resources, CRM and beyond. The first level of an ERP system combines and integrates these different functions into one useful system. That way, business processes and information can be streamlined across the entire company.
The most important feature of an ERP system is a central database that supports several functions used by different parts of the business. Basically, that means that employees from different divisions can rely on the same source system for each department's specific needs.
ERP synchronizes reporting and automation
An ERP system also allows synchronised ways for reporting and automation. It is no longer needed to maintain separate databases and spreadsheets for reports; a functional ERP system will allow you to generate reports from it. Other important features also include a dashboard from which you can quickly understand the business' performance by key metrics.
A useful tool for any business
The 'E' in "ERP" stands for "enterprise", but ERP systems are just as interesting for high-growth and mid-sized companies. Business solutions like ERP help fuel their growth. Cloud-based solutions help make these systems affordable and easier to manage and implement in your business. They enable reporting and business intelligence in real time, which is extremely valuable for the visibility into the business.
The business value of an ERP system
ERP helps break down barriers between different business units and allows employees do their jobs more efficiently.
ERP gives a global view of data in real time and enables firms to act proactively and improve constantly;
It improves financial solvability and reduces risk;
It automates core operations;
and enhances the service provided towards customers for billing and relationship tracking.
Also read more about: