ERP implementation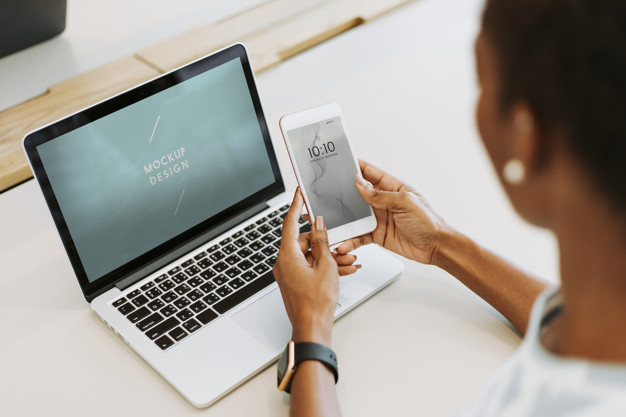 What is ERP implementation? ERP (the abbreviation of "Enterprise Resource Planning") is an umbrella business software that consists of various modules, each with its own specific task within the whole. All these individual modules - think invoicing software, planning software, etc. - are linked together within the overarching software. Thanks to ERP, you no longer have to use multiple separate desktop programs to support your business processes.
Are you planning to apply ERP software within your company? Then it is necessary that the implementation is carried out correctly. It is also important that you communicate clearly with your employees immediately after implementation what is expected of them. In this way you can avoid errors and ambiguities from the start and prevent later problems. When the software is used correctly throughout your organization, the added value of a good ERP system is enormous, both in terms of smooth information exchange, optimization of processes, ease of use for your employees, ...
Process

The implementation of ERP is different for every type of company and every sector has its own specific characteristics. Even within the same sector, there are usually differences in the way of working between the companies themselves. The choice of a good partner for the rollout is therefore of fundamental importance. Traxgo ensures a correct implementation according to your wishes and predefined objectives. Even after the implementation process, you can of course continue to count on the necessary support from our experienced employees.
Would you like more information about the various facets of an ERP implementation, are you looking for a solid ERP partner with sufficient "in-house" expertise, or do you have some specific questions? Please let us know via the contact form on our website, and we will see how we can be of service to you.