Material management software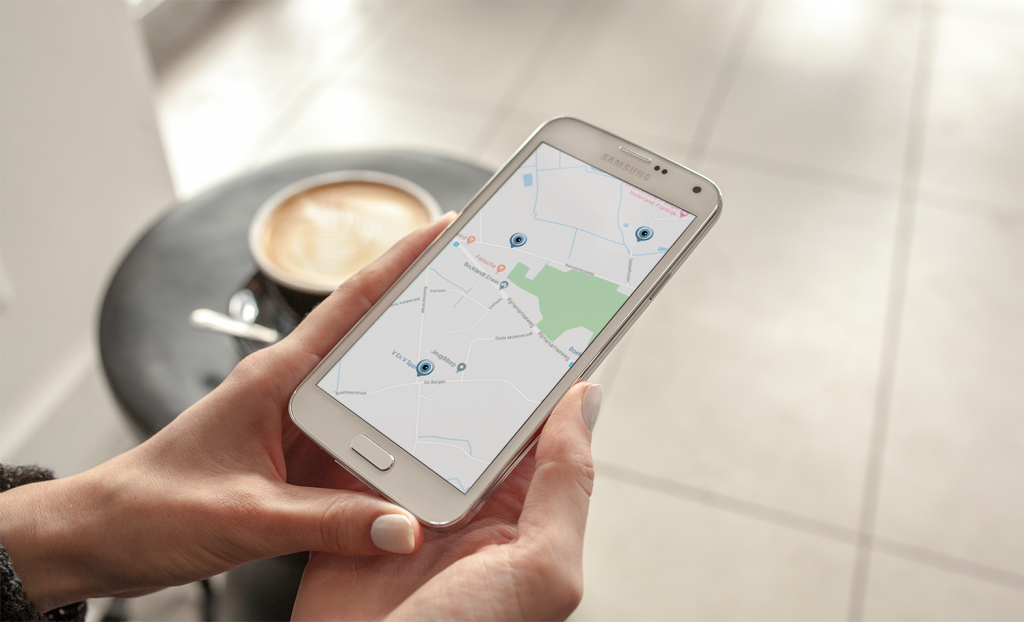 Materials management software helps you better understand what your vehicles, machines and materials are doing in real time.
On the basis of this software you will receive a better insight into the activities within your company. For example, with this software you can see where your vehicles, machines or materials are located. And you have in-depth information about the performance of your vehicles and machines. All in all, it is valuable information that you can use to improve business processes in the long term.
Are you curious about the possibilities of material management software and would you like to learn more about it? Please let us know via our contact page. We can then determine as soon as possible what we can do for you.
Also find out everything about: