Improving your material management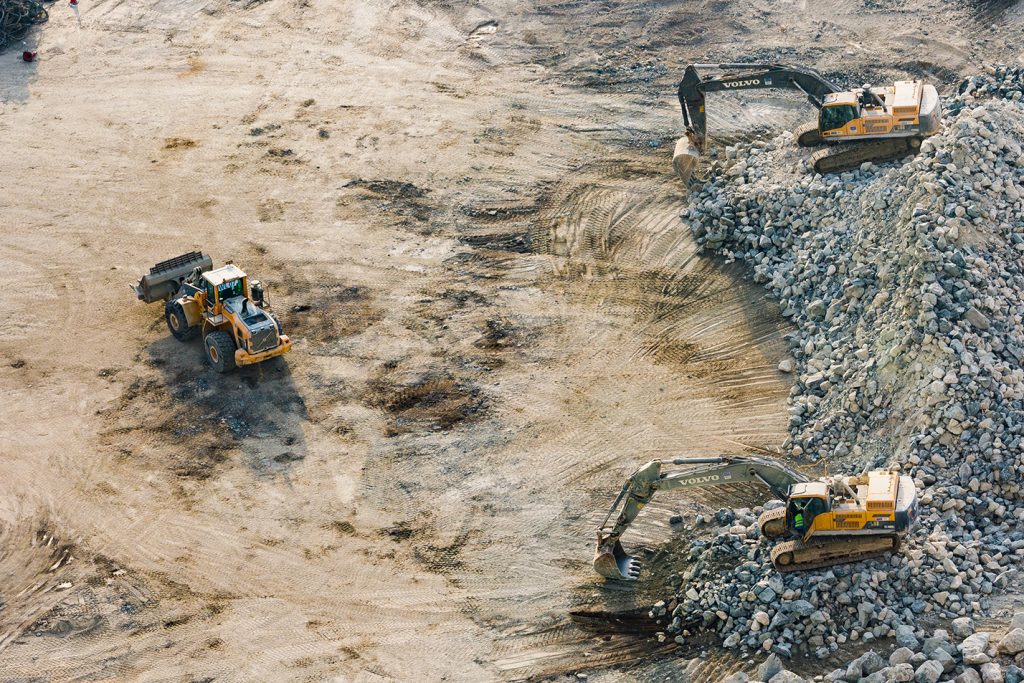 Materials management is an important part of good business management. You would prefer to receive as much information as possible about the location of your materials. This provides security and a better overview. At Traxgo, we therefore use specific RFID technology to further improve the availability of information about your materials. This means that:
You have access to the location data of all your materials 24 hours a day, 7 days a week;
Your material will be equipped with a small tag;
The tags are directly connected to an extensive Track and Trace software system.
For example, the data is automatically forwarded to the Traxgo platform day in and day out. So you know exactly where your material is at any time of the day. The RFID tag ensures that this happens immediately and without any problems. Your material management (for example, construction material, containers, trailers, machines, cranes and racks) will then be clearer than ever before.
The benefits of material management via Traxgo
Many companies nowadays choose to manage material management via the aforementioned RFID technology. This is because there are certain very specific benefits associated with using it. As a company, this will help you a lot. Among other things, it means the following:
Less administration: Much less administration is required when the location of your material is automatically transmitted. Instead of having to register something manually after every move, this is done automatically via the Traxgo platform. Ultimately this will save a lot of time. This leaves more time to spend on other things. It also saves money in this way.
Material safety: Thanks to the attached tag, you know exactly where your material is. This also means that the safety of your material is much better guaranteed. Are you receiving a strange movement of the material through the Traxgo platform? Then you take immediate action. This makes theft of your material almost impossible.
Easy-to-use method: The tag placement in combination with the simple Traxgo platform means the ultimate easy-to-use method of material management. You hardly have to worry about anything anymore. And are you curious about certain information regarding your material management? Then you can easily view this by logging in.
All in all, the collaboration with Traxgo will ensure that you as a company take a step forward. Processes are further optimized, which only benefits the company as a whole. This creates more room to spend money and attention on other things that can help your company move forward.
So are you interested in greatly improved material management? And would you like to receive more information or ask questions about the way Traxgo works? Then of course there is plenty of room for this.
Let us know immediately by contacting us. We will then get to work as soon as possible to help you further in the field of material management. Traxgo is always there for you in this area.
Also find out everything about: