Mobile time tracking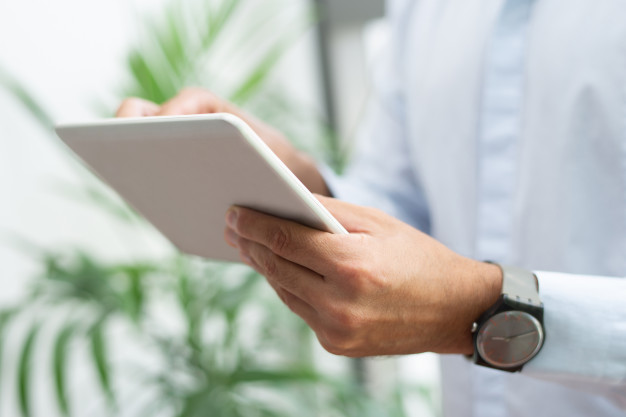 Nowadays, your employees no longer have to write down their working hours on paper or keep track of them in Excel thanks to the possibilities of time recording. The mobile time registration system saves you - or the person responsible for the personnel in your company - a lot of administrative work at the end of the month. If your company is fully committed to digitization to further maximize efficiency, then such systems are an absolute must.
Register time on the go
Mobile time recording can also simplify the mileage calculation of each vehicle in your fleet. Time registration automatically distinguishes between work and travel time. In addition, it offers fast and transparent invoicing for your customers, which prevents discussions afterwards and increases customer satisfaction. In short, a guaranteed win-win for everyone.
A time tracking app
Your (external) employees can easily log in on any mobile device, both online and offline, in order to register their time using a very user-friendly and efficient app. This makes it extremely easy for them to keep track of their working hours anytime and anywhere.
Some advantages at a glance ...
Below we briefly summarize five advantages for you.
Increase profit
Manage costs
Follow up on projects
Track working hours
Automatic billing