Reduce fuel consumption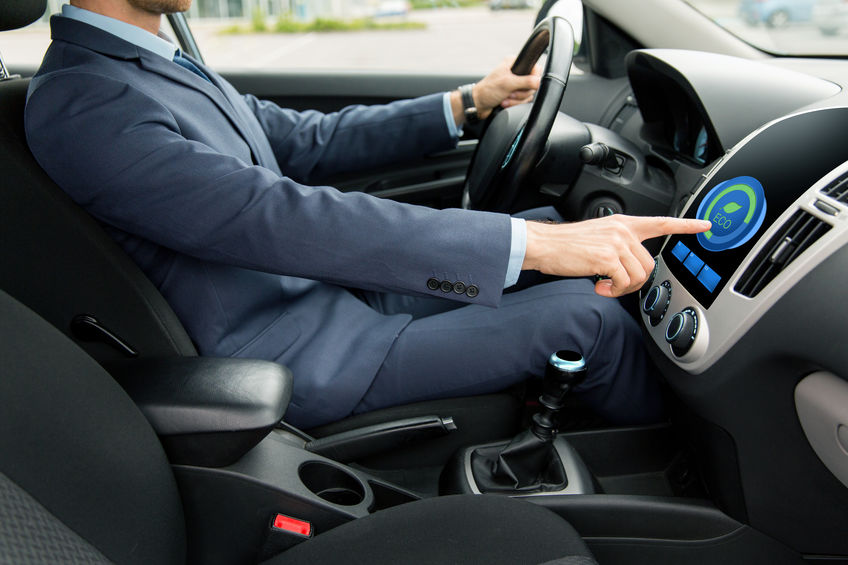 Do you wish to reduce the fuel consumption of the fleet in your organisation? That largely depends on the driving behavior of your employees. There is always room for improvement within any company. Also for commercial vehicles. Do they make optimal use of the possibilities? And if not, what could be done better?
One of the areas where there is a lot of room for improvement is the kilometer registration. By using intelligent monitoring solutions with the use of our software, huge savings can be made on fuel. All information about your staff's journeys is tracked and analyzed in detail. This makes it possible to improve certain rides. Journeys of commercial vehicles are then better planned. Saving on fuel consumption is thus a real option for any company.
Saving on fuel consumption is a lucrative goal, especially in the long term. When this happens ride after ride, the savings keep increasing.
Would you like to know more about how you can reduce your fuel consumption using our smart track-and-trace applications?
Contact Traxgo and discover what we can do for you.