Tracking applications for the rental sector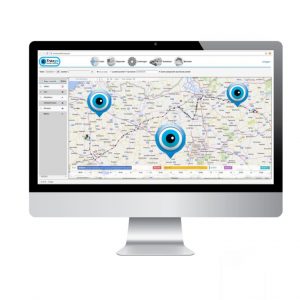 The rental sector is a very broad sector: it ranges from the rental of machines, materials to delivery vans. Thanks to Traxgo you can trace both your material and your vans faster. This way you know the location of any rented equipment or vehicle in real time. In addition, manage your administration at a glance. Organize your business in the most efficient way possible.
Track your vehicles with our track and trace solutions
Do you always want to know where your materials/vehicles are located? Thanks to our Track and Trace solutions you can track any vehicle whenever and wherever you want.
Even if something has been stolen, you can easily retrieve it. All this ensures more efficient work, more time savings and less stress.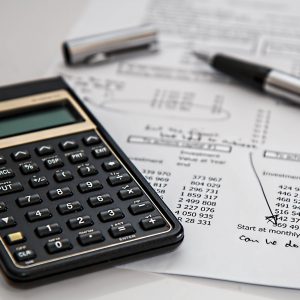 Administration in the rental sector
Do you want to rent out a lot of equipment or vans? Then you may also have a lot of administration. But not thanks to the Traxgo solutions for the rental sector. Thanks to our solutions, you can easily check, correct and process all documents. This way you and your employees work a lot more efficiently.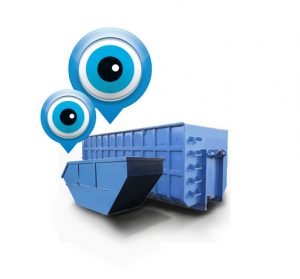 Remote monitoring, any time of the day
Do you rent equipment or vehicles and do you want to keep control? Our systems constantly measure information and transmit this information. In this way we ensure that you can always consult the correct location of your materials or vehicles.
Thanks to Traxgo monitoring, you can efficiently monitor your vehicles and equipment:
Always know where your vehicles or materials are located
Receive an overview anytime, anywhere
Work more efficiently
Would you like to receive more information about our solutions for the rental sector? Contact us.