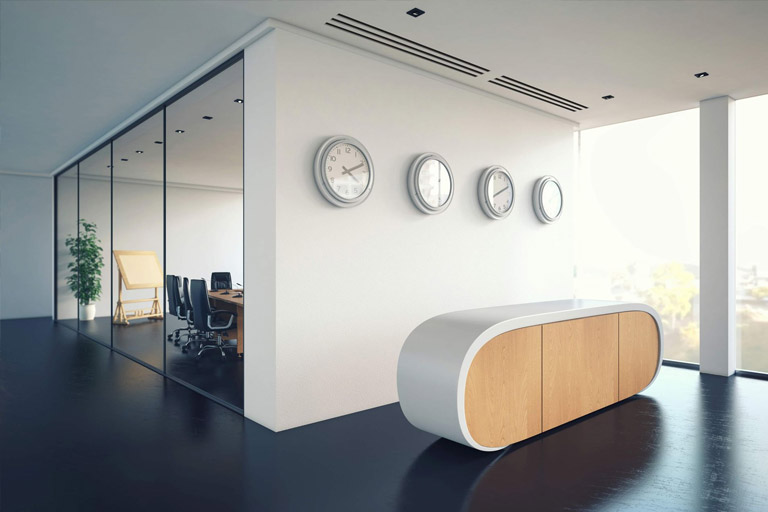 Ventmann has developed its own unique technology for the production of diffusers integrated in the interior. The products are made of a special mix that is enriched with unique properties. Ventmann ventilation grilles are innovative in several areas, have no frames, and can be painted and decorated.
Traxgo has the necessary know-how in business software and provided Ventmann with an integrated, tailor-made solution. The modular ERP system set up by Traxgo grows with the company and offers many advantages: data collection, an effective way of working, improved communication, cost savings, improved customer service, etc.
As a specialised and ISO-certified partner, Traxgo offers a unique total package for optimising business processes with a platform to collect real-time information, on the one hand, and by offering business software, on the other hand.
When choosing a suitable ERP solution, it is best not to waste a single night. So please don't hesitate to contact us for more information. We will be happy to help you. Our thorough, result-oriented approach serves customers in a wide range of sectors.