Time recording = Time-saving in the area of administration
Time recording relieves you of a large part of the administrative burden! For example, the tracking software provides an accurate overview of all the kilometres travelled that you, as an employer, need for calculating the mobility allowance for your employees. Everything is transparent and there can be little discussion at the end of the month regarding the payment of the mileage allowance.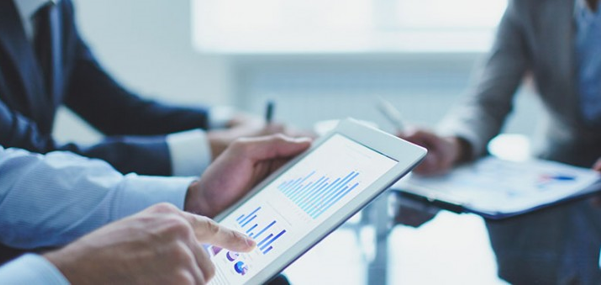 Employers are legally obliged to attach a calculation of the mobility allowance every three months to the employee's pay slip. Therefore, employers need a detailed overview of the number of kilometres travelled. A manual calculation can easily take up a lot of time. Thanks to the tracking software and time recording, these data can be generated in real time with a simple click of the mouse. Thanks to time recording, you save time and money and have more time for your core business.
Request a free demo of the time recording system! Please leave us your details via our contact form, so that we can get in touch with you.
CONTACT US FOR MORE INFORMATION
Also find out everything about: