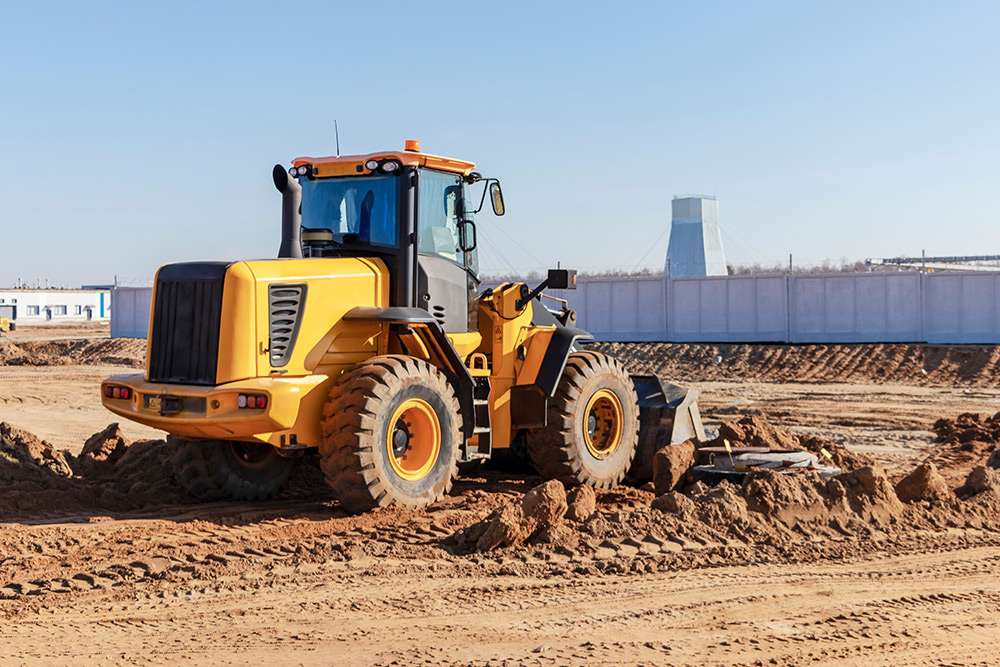 In sectors such as construction, industry, demolition, goods handling and so on, an arsenal of heavy equipment is used every day: diggers, tractors, dumpers, rollers, telescopic handlers - the list goes on. As the average price to purchase this type of equipment brand-new is relatively high, millions of euros worth of work equipment is unfortunately stolen every year, often jeopardising the continuity of operations at the businesses affected along the way. As prevention is always better than cure, we're happy to share a few tips we've picked up during our many years working in this field.
Make sure that your machines are always clearly identifiable, so that they are less attractive to potential buyers after any theft.
If possible, protect your work site with connected fencing panels and ask your staff on site to always remain alert and immediately report any suspicious activity.
Never leave your work equipment in an unsupervised location for longer periods of time. This is because theft often takes place at night, over the weekend or on public holidays.
Equip your machines with a reliable track-and-trace system, so that you can always pinpoint their exact location and/or restrict their operational area.
What to do if your work equipment is stolen?
If you have fallen victim to theft regardless, it is extremely important to report this as soon as possible to the police and your insurance provider. The sooner you let them know, the greater the chance of your stolen work equipment being recovered. After all, criminals very frequently leave stolen machines unattended for 24 to 48 hours to check whether they are fitted with a vehicle tracking system before effectively selling them on the black market, dismantling them for parts or exporting them abroad.